The Tibetan Sounds Sanctuary Bundle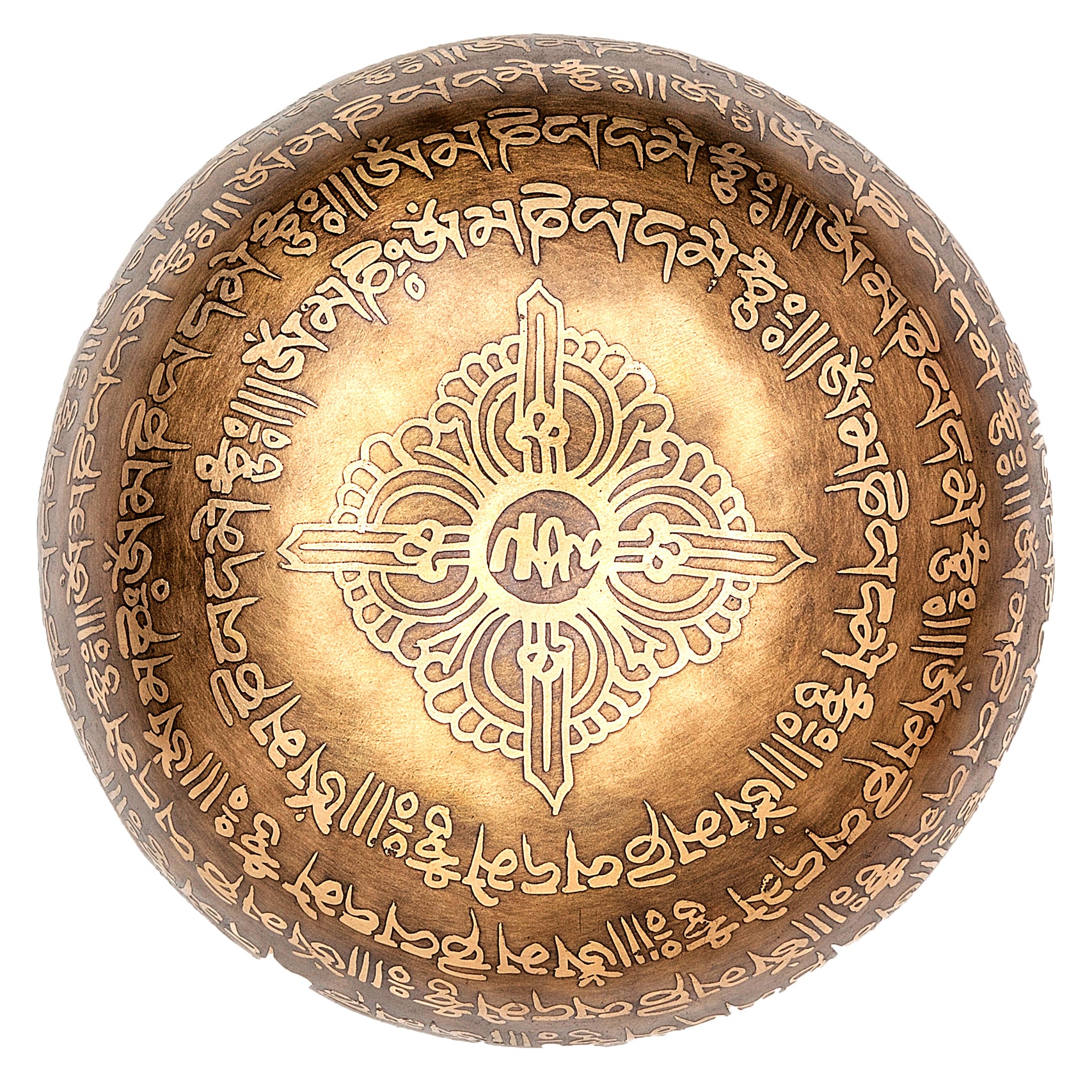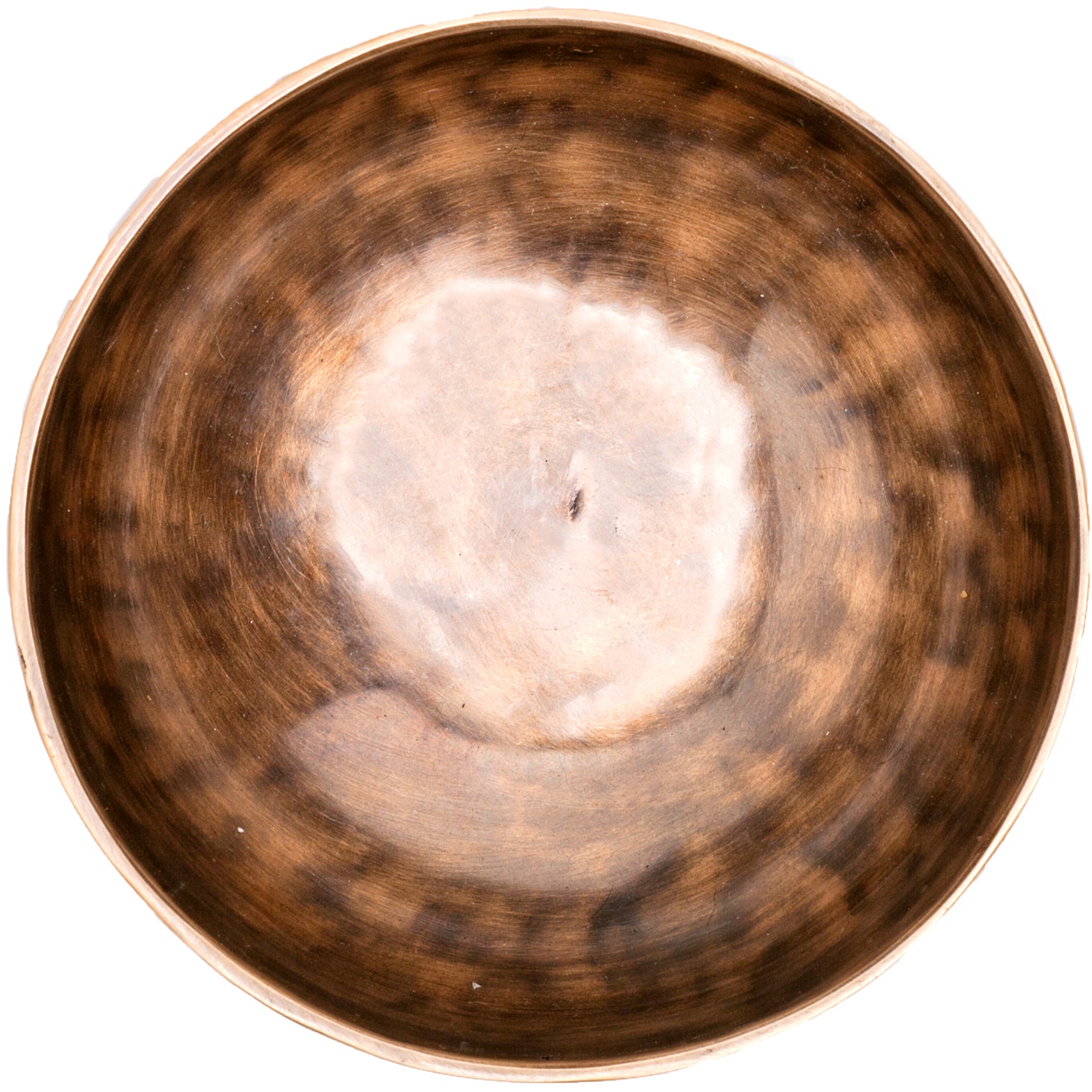 The Jupiter Bowl
Purity Bowl
The Tibetan Sounds Sanctuary Bundle
The most beloved handmade customer favorites, curated into the perfect kit for benefitting from the therapeutic effects of Tibetan Sounds.
The total retail value of these items is $1,300 and we are making it available for $695 for a very limited time to introduce these items into more homes and studios across the country ($695 in the price of the Jupiter Bowl by itself)
The Jupiter Bowl (One of the largest and most resonant bowl we offer, a 12 inch bronze masterpiece, includes cushion and two strikers)

The Large Purity Bowl (Handmade 6 inch bowl, with etchings of "Om Mani Padme Hum" includes cushion and striker)

The Singing Bowl Course (made in partnership with 20 year sound therapy master and professional musician, The Sonic Yogi) 

$50 promo code, to be used on any future purchases or can be gifted to someone else

Hand Strung Rose Quartz Mala Bracelet (strung by women in Kathmandu, Nepal)

Digital Assets

The Ultimate Guide to singing bowls 

Meditation and the Art of Living Well 

Free 15 minute consultation and Coaching with our co-founder, Frank Mocerino.
***Important Shipping Note: Jupiter Bowls are currently being shipped directly from Nepal. Please be advised you will most likely receive 3 shipments with this bundle. ***
Handcrafted by
Local Artisans
100% Love it Promise
Each singing bowl that we make is 100% unique and made by the loving hands of one of our craftsmen. Due to the nature of this handmade process, all sizes and weights are approximate and the sound captured on our website may be slightly different than your own special bowl.
Please know we've got your back in any situation. We are open and receptive to your questions or concerns and are here to help support you through this unique process the best way we can, with the resources we have available. You will never be left feeling "stuck" with a singing bowl that isn't the right fit for your needs.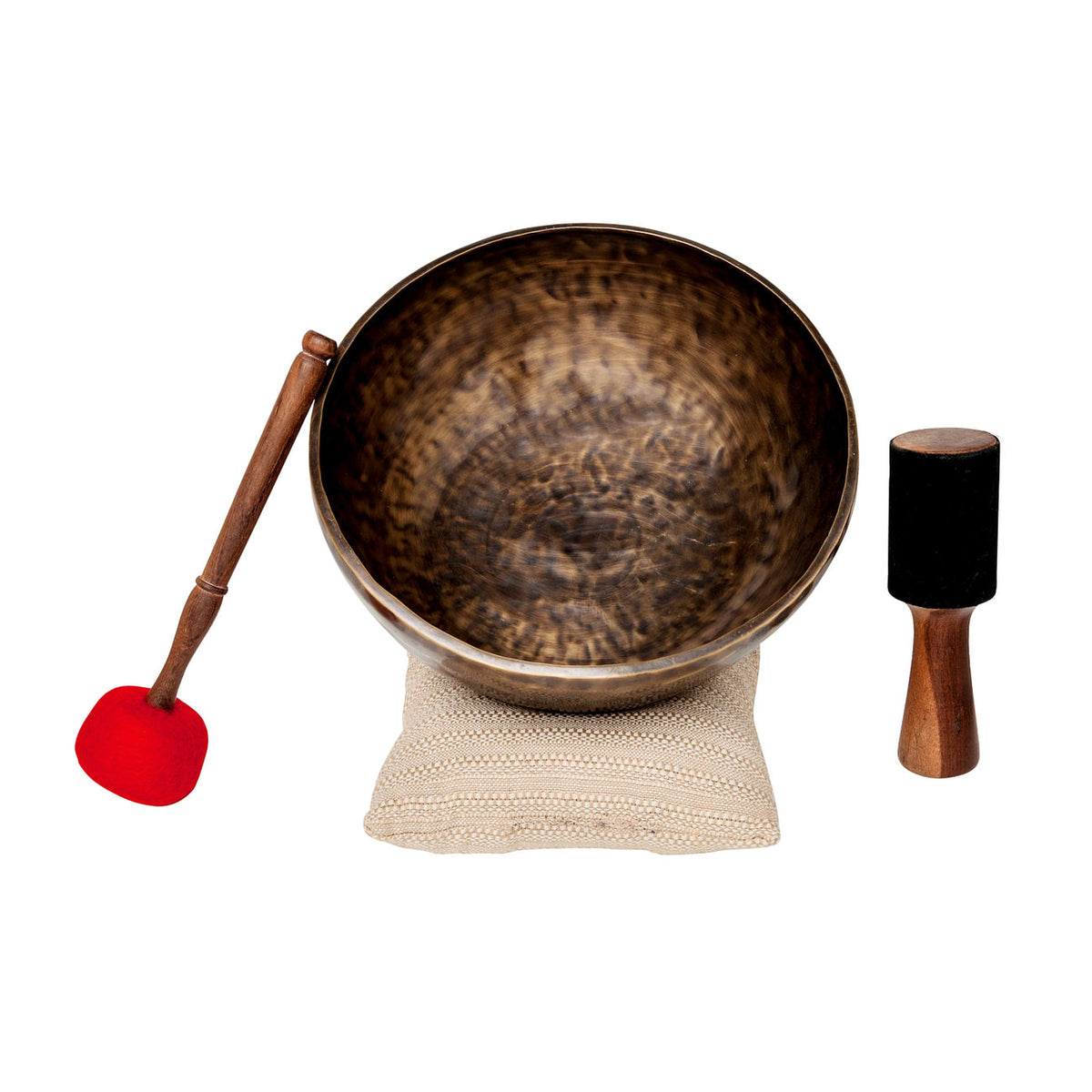 Jupiter Bowl
Made in limited-runs of 10 at a time, this 12 inch bronze masterpiece is the future cornerstone of your collection.
Large Purity Bowl
The Purity Bowl speaks to the purification of mind, body and soul through the enchanting sounds of a hand-hammered sound tool.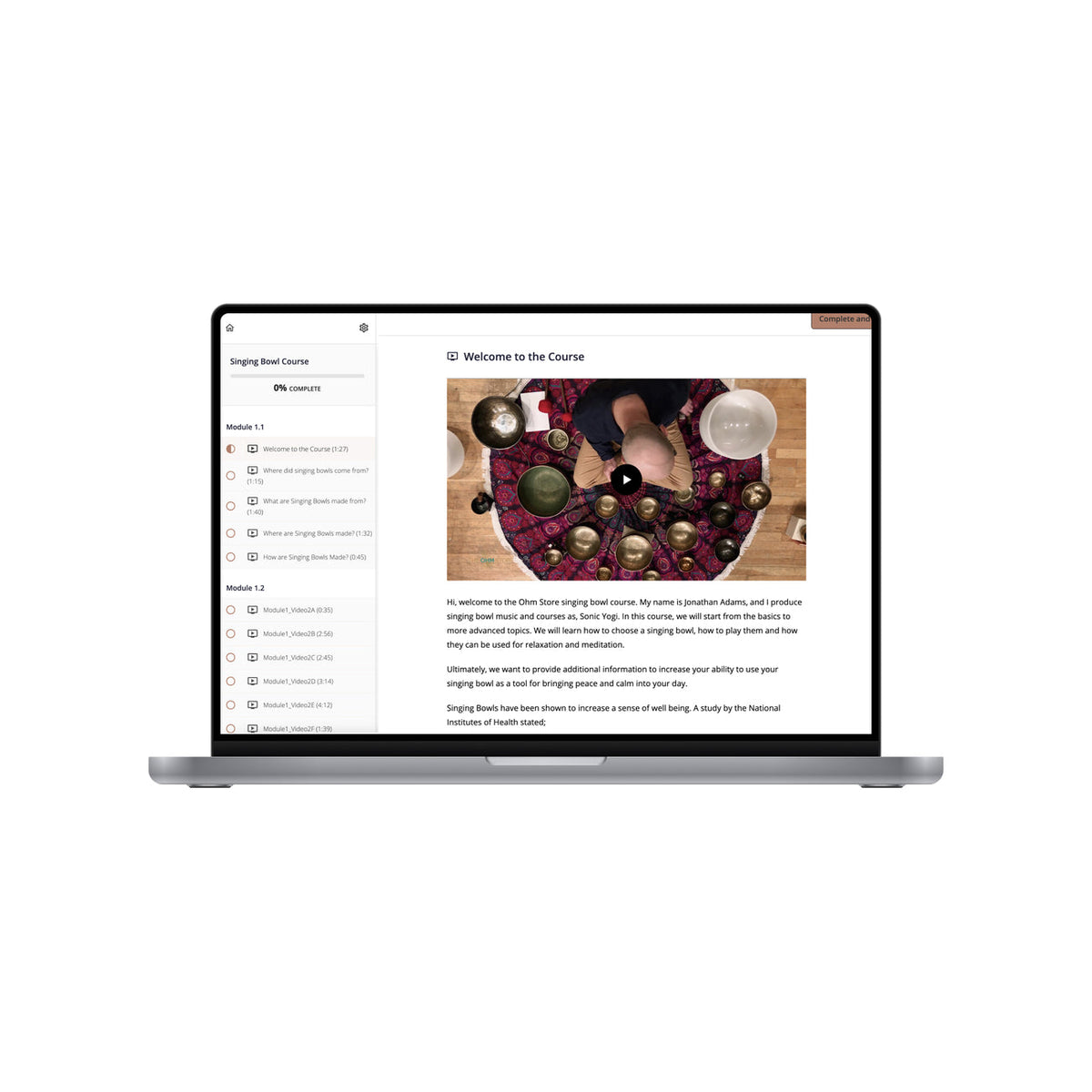 Singing Bowl Course
Through this 75+ lesson course, you will journey from learning the most basic and fundamental concepts requisite for using your bowl and creating a true oasis of peace in your life.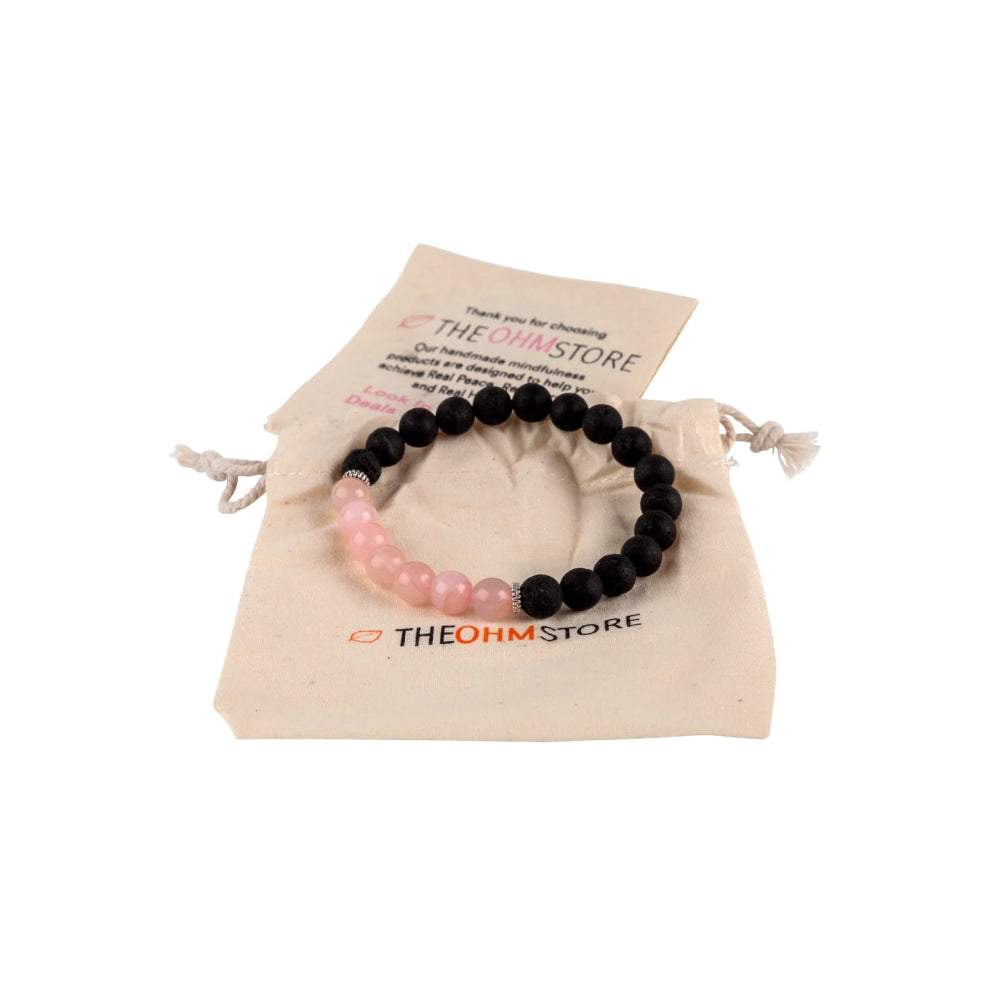 Lava Stone and Rose Quartz Mala Bracelet
This bracelet features rose quartz that improves emotional health, attracts love, strengthens relationships, removes negative energy, and promotes self-love and inner peace.
Digital Assets
"The Ultimate Guide to Singing Bowls" and "Meditation and the Art of Living Well" provide essential knowledge and techniques for mastering the art of singing bowls, as well as achieving optimal well-being through meditation practices.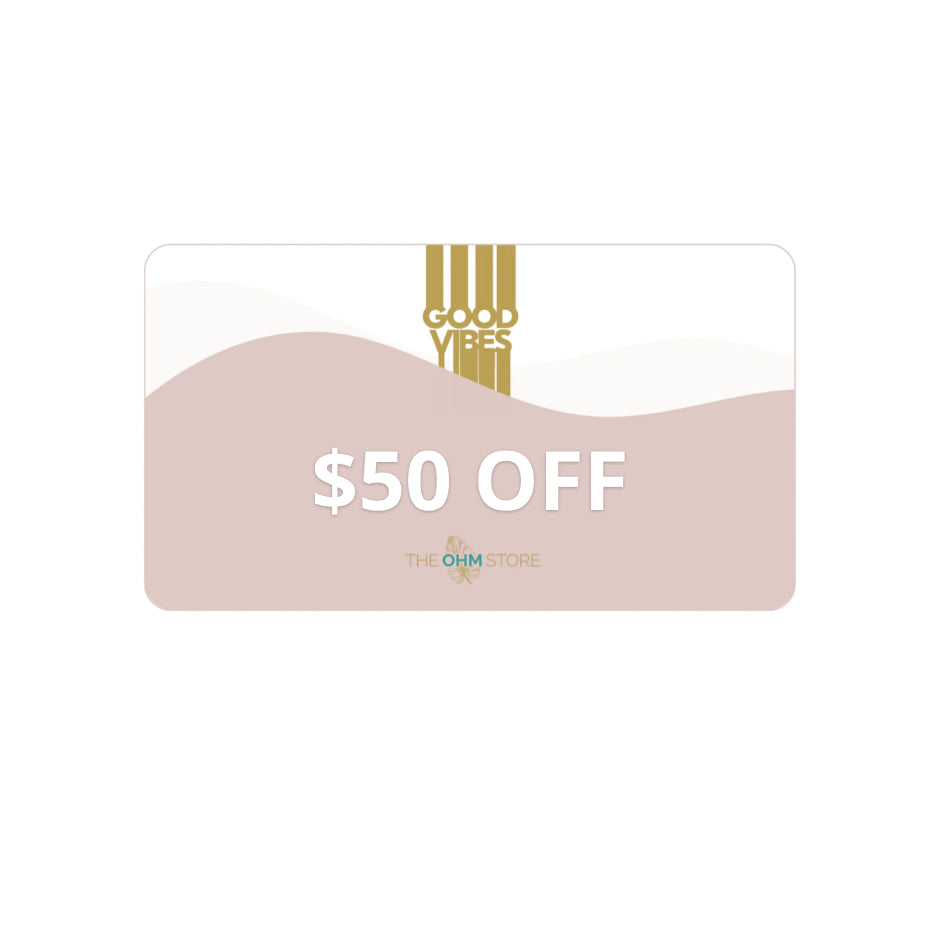 $50 Coupon
Receive a special $50 coupon towards any products at The Ohm Store, including our singing bowls and a wide range of accessories.
I can't get over the beauty of this bowl and the power of its vibrations. You really feel this one with your whole being. I'm so grateful to have this wonderful work of art sharing my home. It's the perfect accompaniment to my meditation practice and a joy to experience.
Quality and consistency are high and the primary driver when purchasing. These bowls are stunningly beautiful, expertly crafted, and quickly become the artistic centerpiece to any room! It's my single most favorite purchase (so far) from The Ohm Store!
The Ohm Store singing bowl course is awesome! The short videos are very digestible and informative. I am a beginner and felt confident after the course. You guys have mastered the art form of customer experience. Thank you Ohm Store team for proactively supporting your customers and anticipating every need!