The Saturn Bowl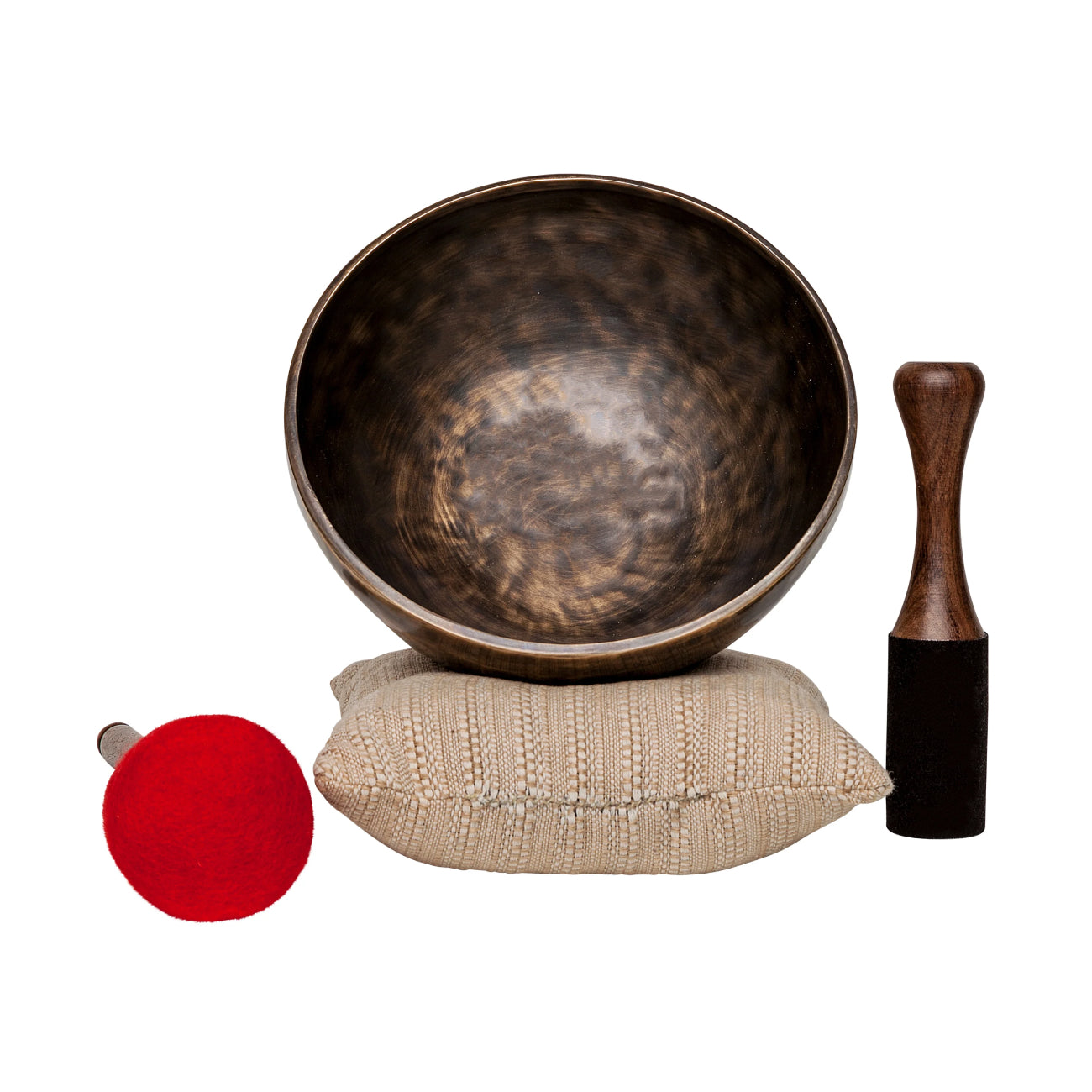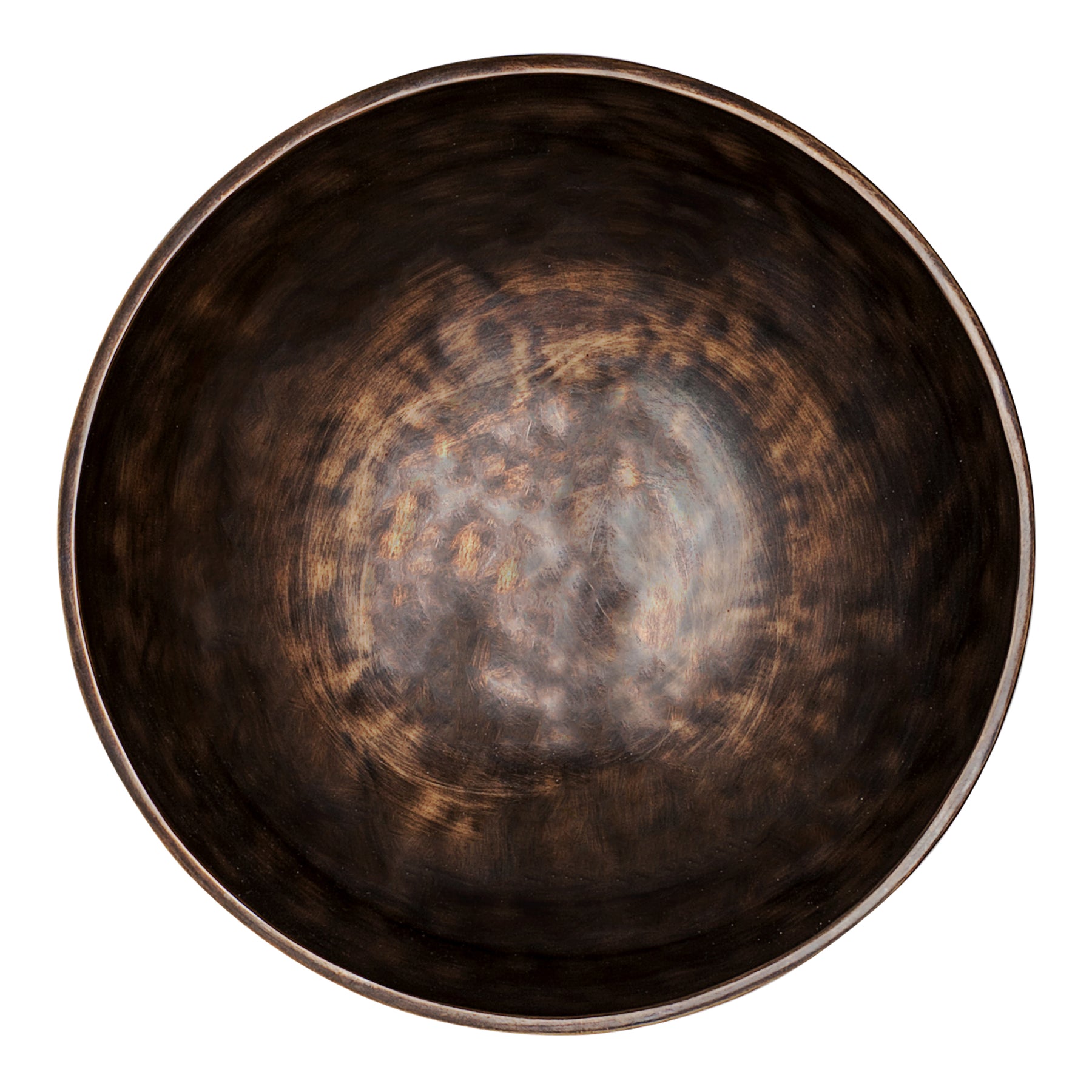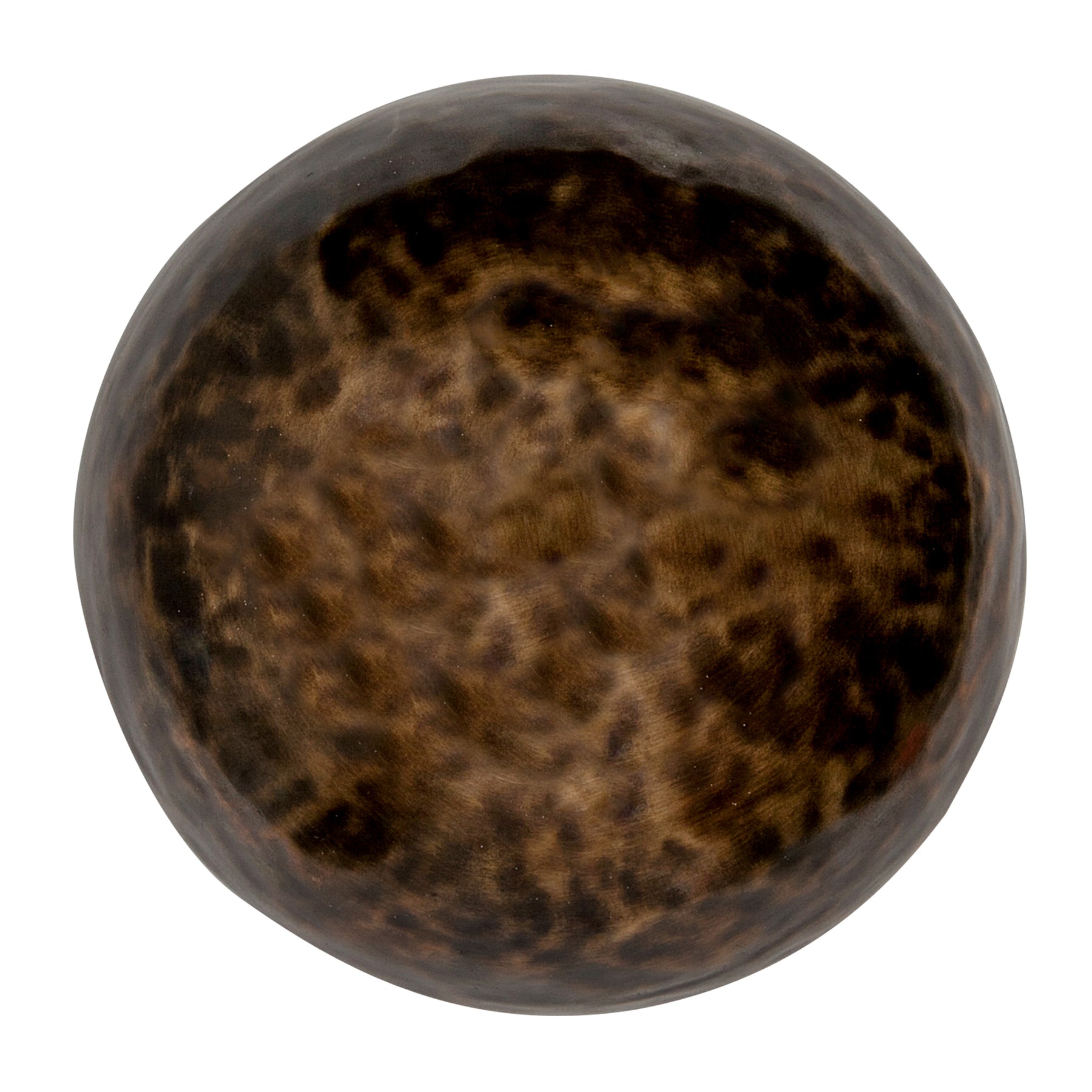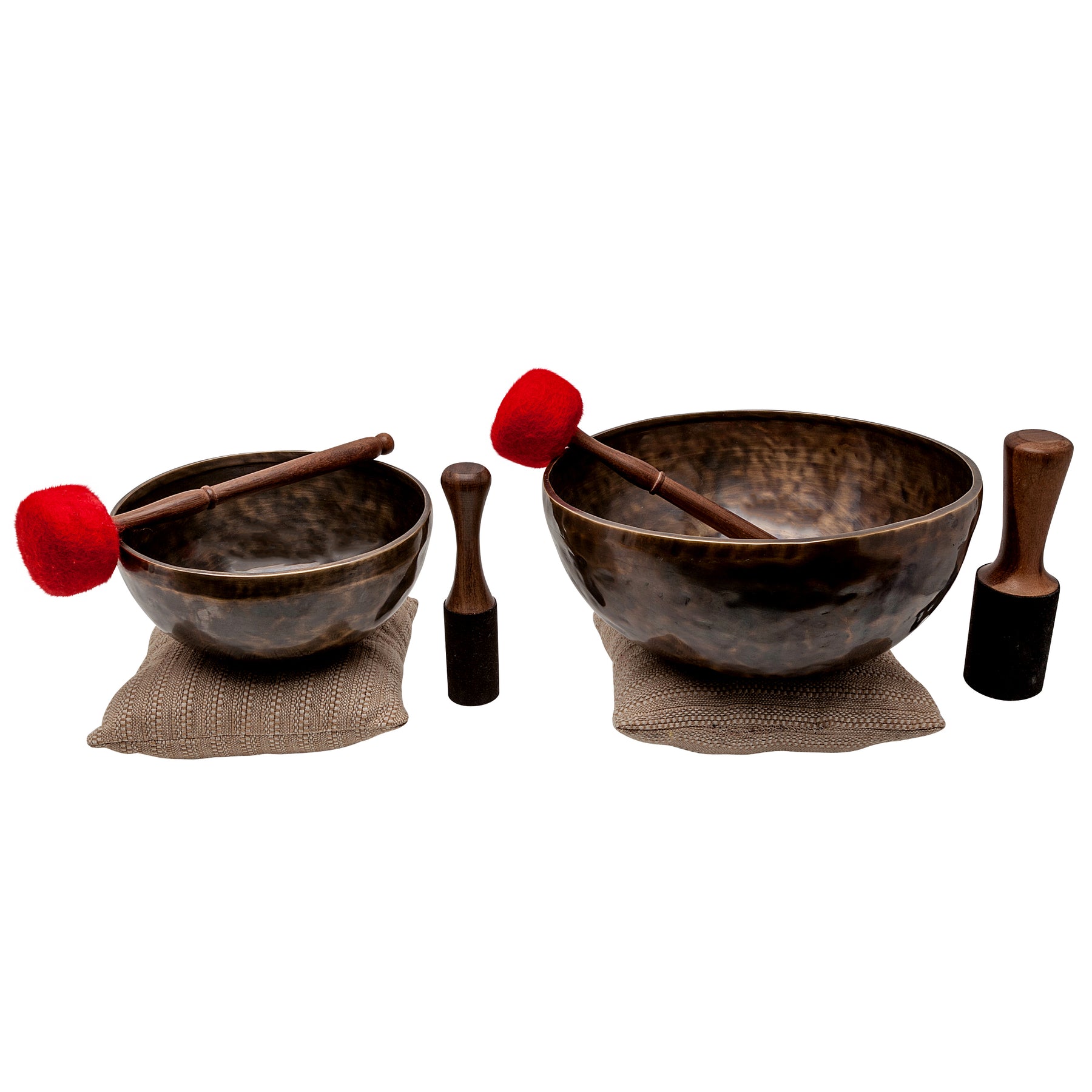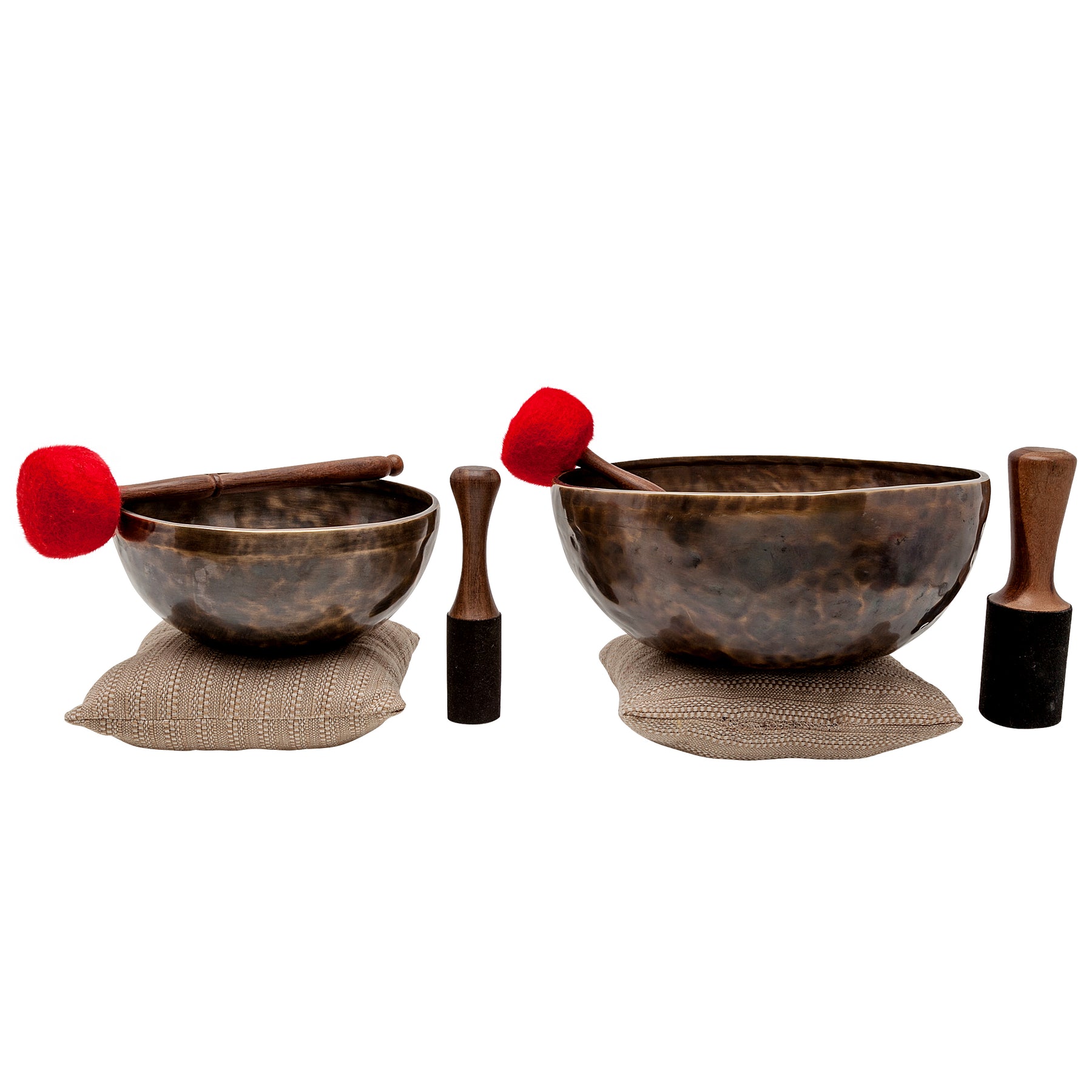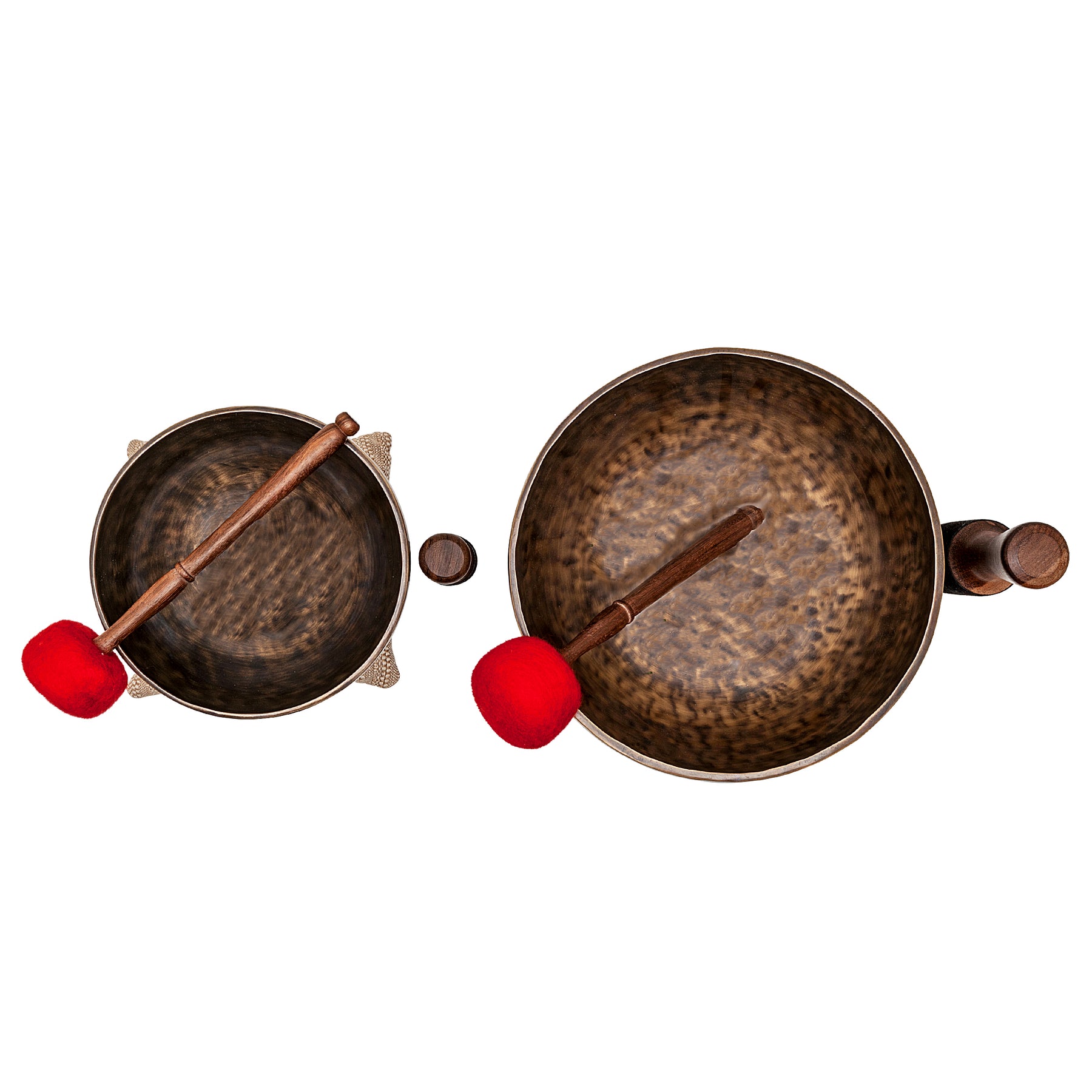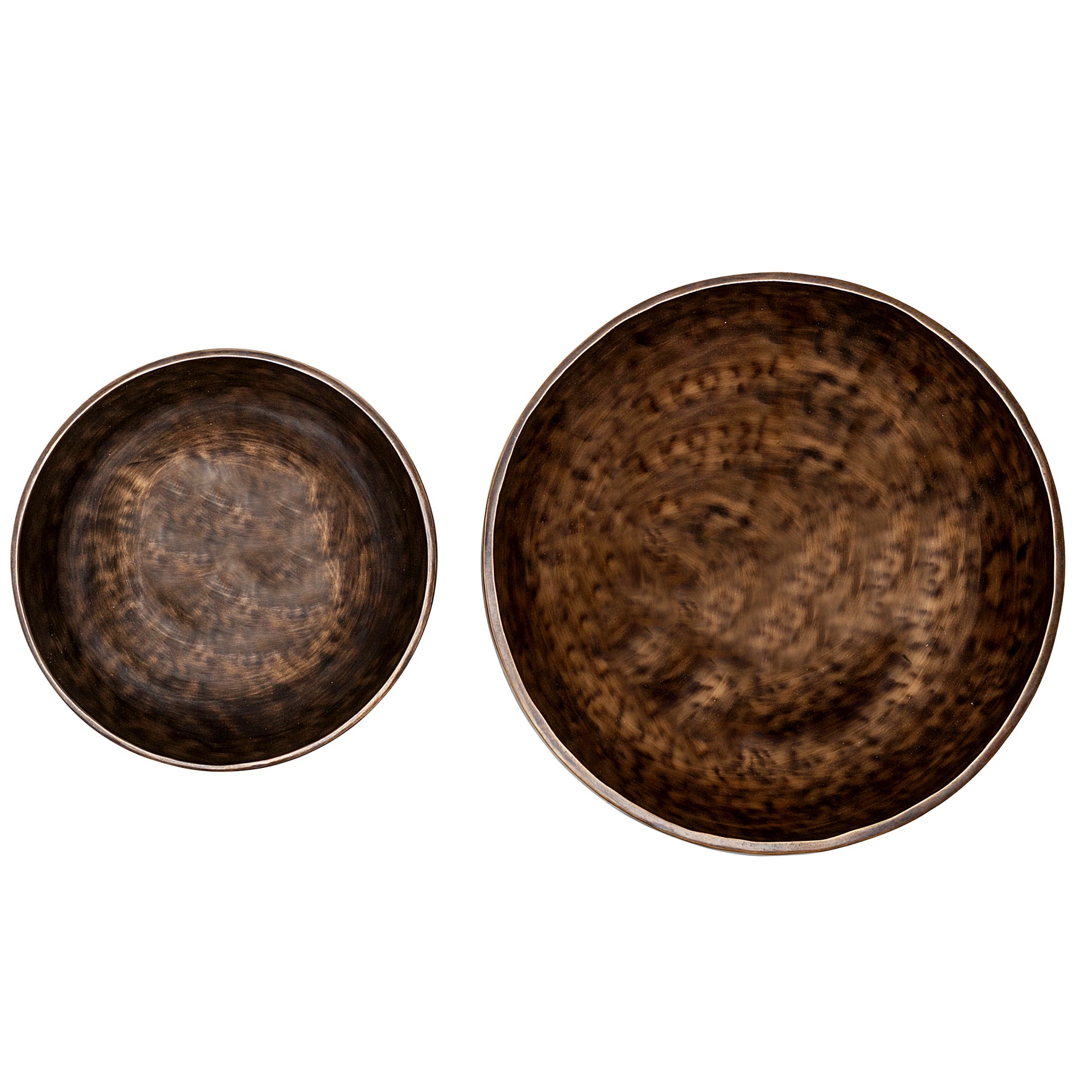 Listen
The Saturn Bowl
"Love my Saturn Bowl & the way it resonates! I love the church bell sounds! Sound is different depending on which mallet I use whether striking it, circling the bowl…or which room I use it in!"
In Ancient Times, Saturn was associated with renewal. 
Your renewal through this healing instrument will be one of energy, time and abundance. Rings are the most notable feature of Saturn; your bowl rings for the new life being breathed into you.
Heirloom quality and incredibly resonant, it will create vibrational ripples that you will feel deep within in your body. 
Learn More in the Details tab below.
Handcrafted by
Local Artisans
Your future Saturn Bowl is made of bronze, is approximately 9 inches in diameter and weighs approximately 3 pounds. The set comes with a hand-sewn cotton cushion and TWO strikers - one mallet style and one striker style. 
Developed specifically for those craving deep resonance in their sound therapy, this will last beyond your lifetime (and is guaranteed by the Ohm Store forever). 
* * * Shipping Note: Each bowl is a significant time and skill intensive work of craftsmanship. This bowl will ship to you directly from Nepal. Please allow up to 3 weeks for delivery. 

100% Love it Promise
Each singing bowl that we make is 100% unique and made by the loving hands of one of our craftsmen. Due to the nature of this handmade process, all sizes and weights are approximate and the sound captured on our website may be slightly different than your own special bowl.
Please know we've got your back in any situation. We are open and receptive to your questions or concerns and are here to help support you through this unique process the best way we can, with the resources we have available. You will never be left feeling "stuck" with a singing bowl that isn't the right fit for your needs.