Lingam Bowl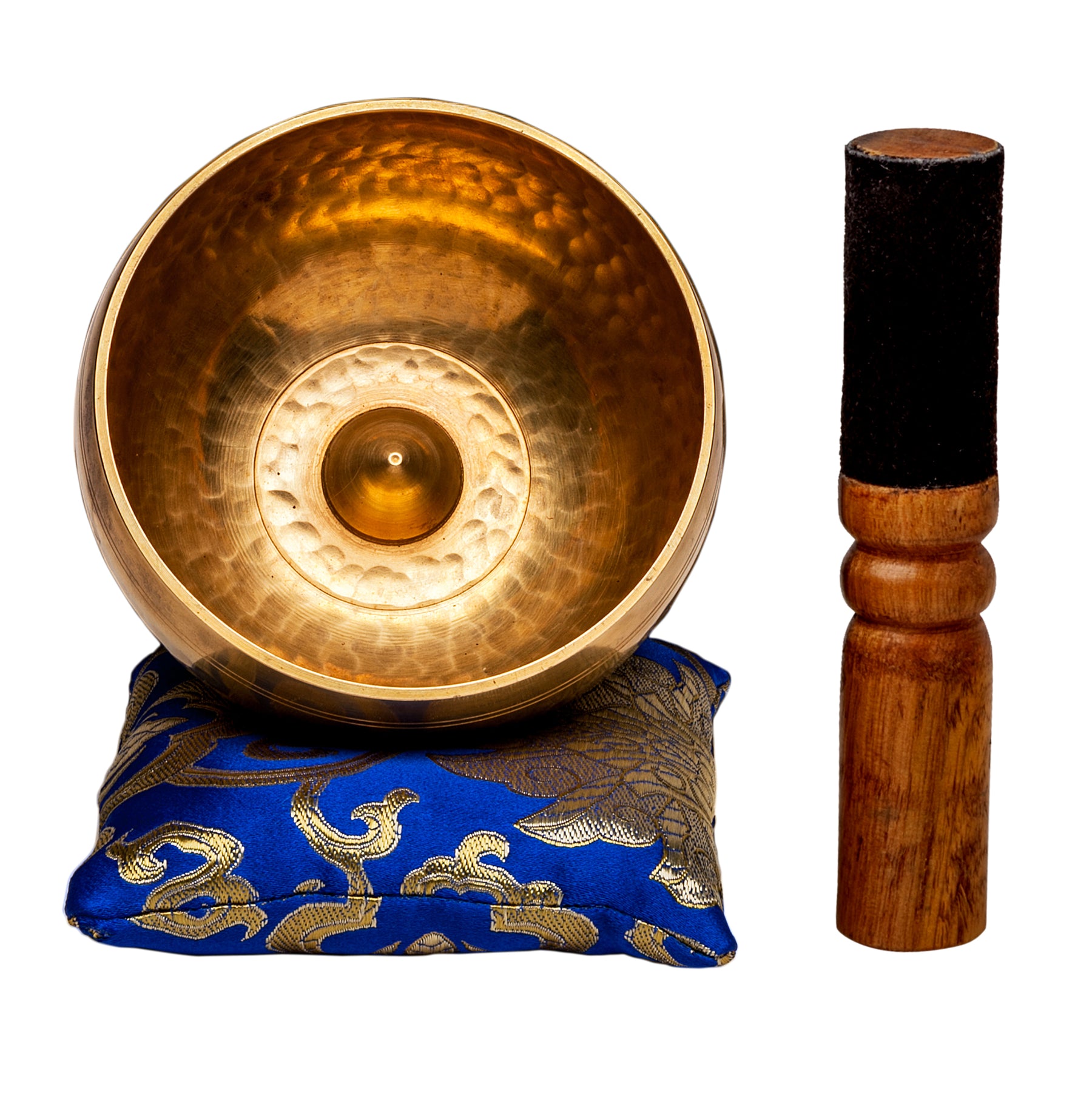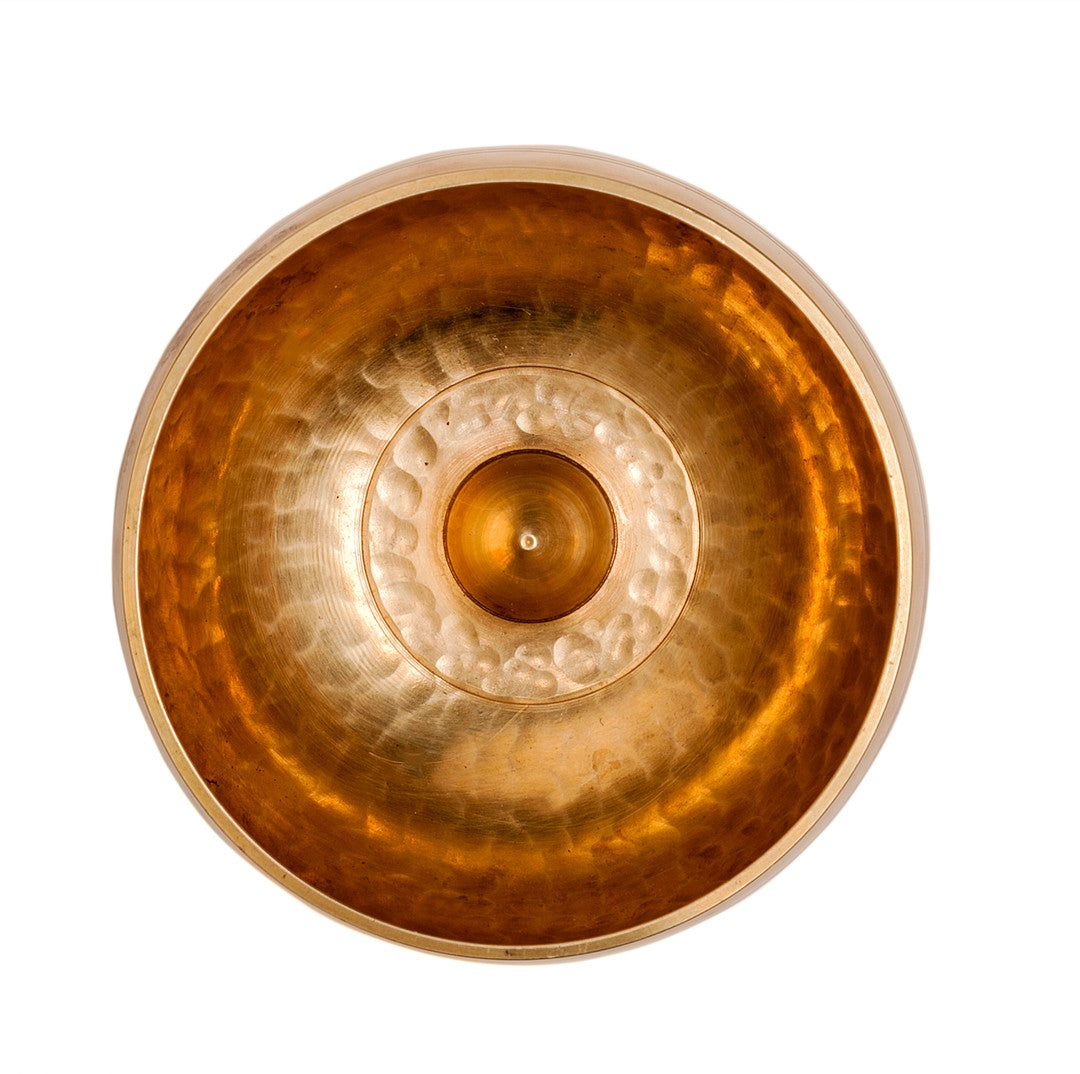 Listen
Lingam Bowl
"I spent some time seriously listening to the tones of each bowl I was considering (graciously provided on The Ohm Store website) and my choice became obvious to me! The Lingam Bowl LITERALLY struck the right note with me! I LOVE it!"
The origin of a true antique Lingam Singing Bowl is believed to be at least 16th century. This bowl is uniquely characterized by a lingam placed at the center of the inner bowl. Lingam bowls inspire us to be aware of God's creativity. 
Because antique Lingam Bowls are quite rare and often exceedingly expensive, we are committed to preserving the heritage of these amazing healing instruments by making them again today in small batches, in partnership with our team in Kathmandu, Nepal. 
Your future Lingam Bowl weighs in at 12 ounces, and is 4 inches in diameter across the top of the bowl. With your bowl, you will receive a leather wrapped Shaaj wooden mallet and a hand sewn, decorative cushion made of Tibetan cotton.
Handcrafted by
Local Artisans
100% Love it Promise
Each singing bowl that we make is 100% unique and made by the loving hands of one of our craftsmen. Due to the nature of this handmade process, all sizes and weights are approximate and the sound captured on our website may be slightly different than your own special bowl.
Please know we've got your back in any situation. We are open and receptive to your questions or concerns and are here to help support you through this unique process the best way we can, with the resources we have available. You will never be left feeling "stuck" with a singing bowl that isn't the right fit for your needs.