The Galaxy Bundle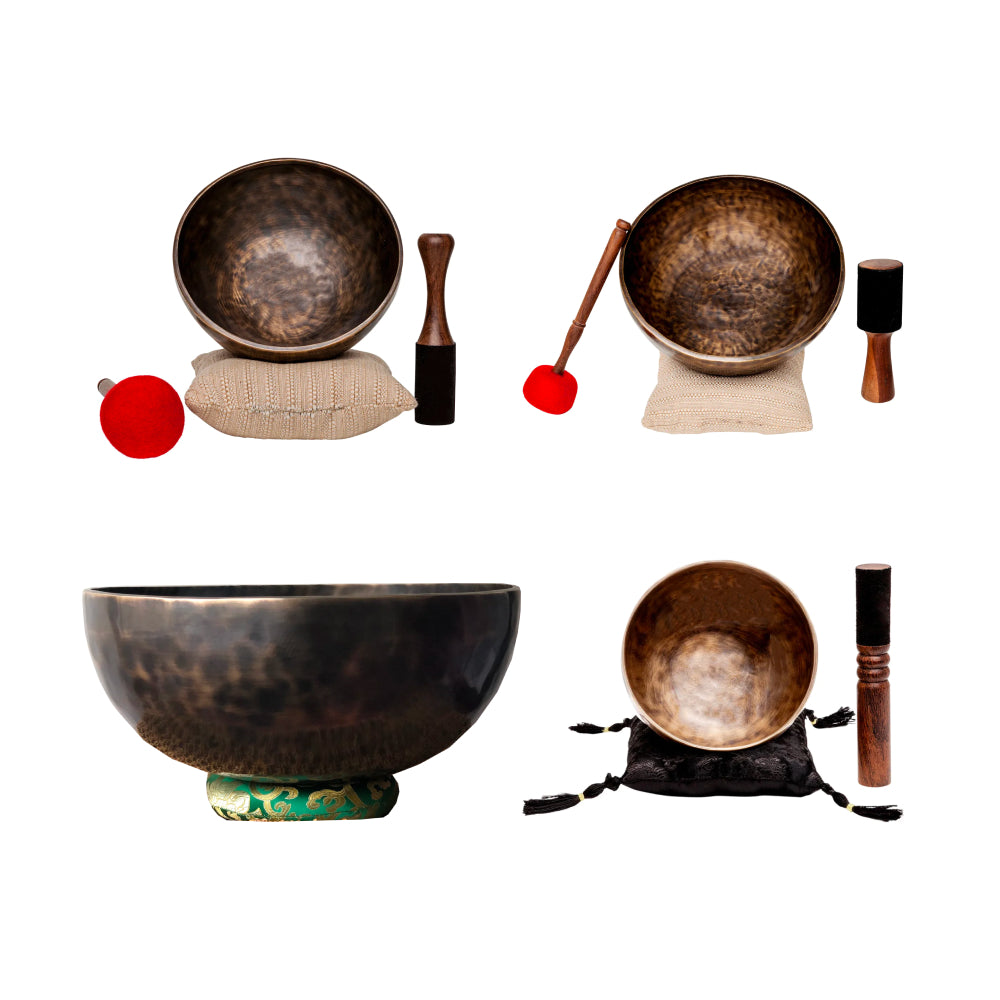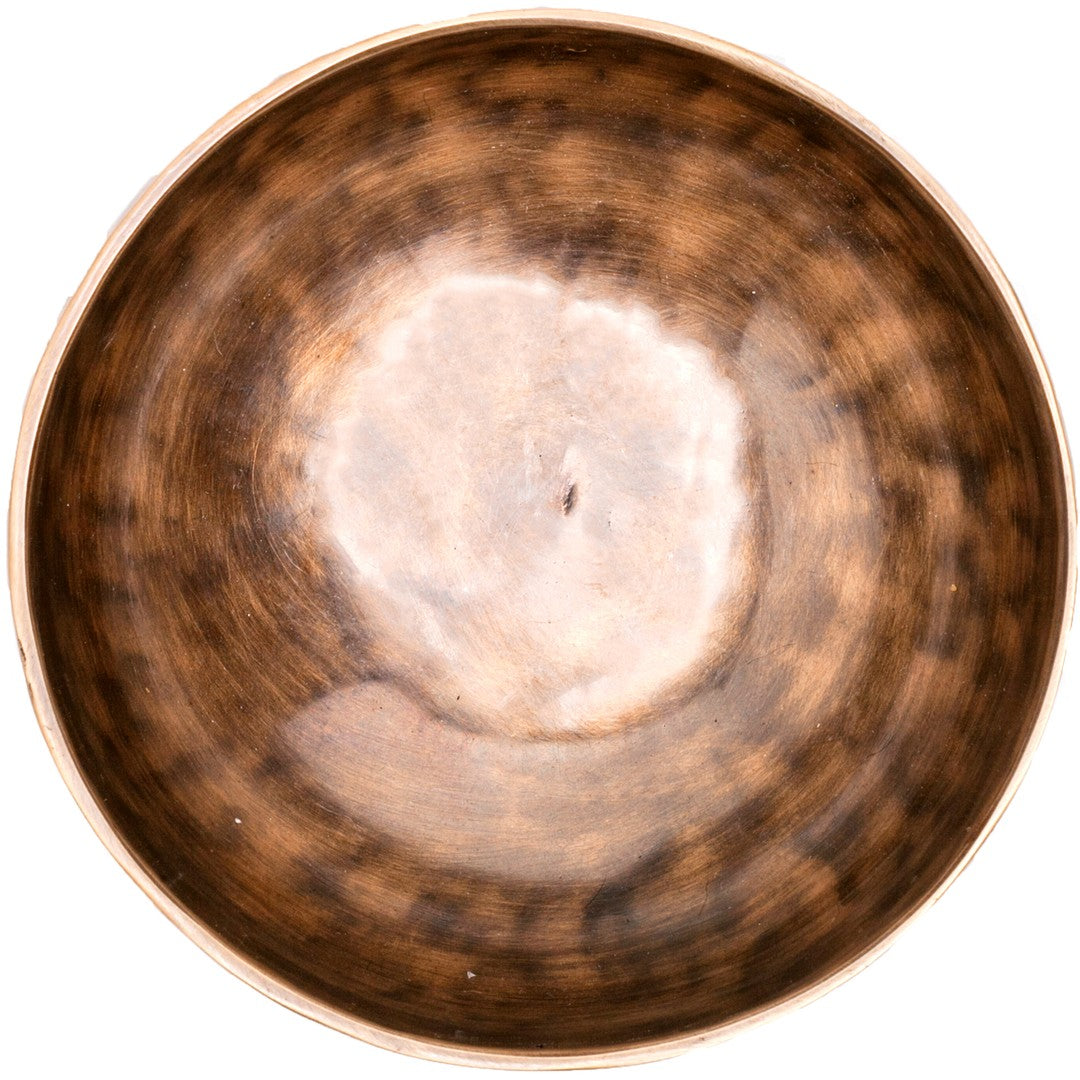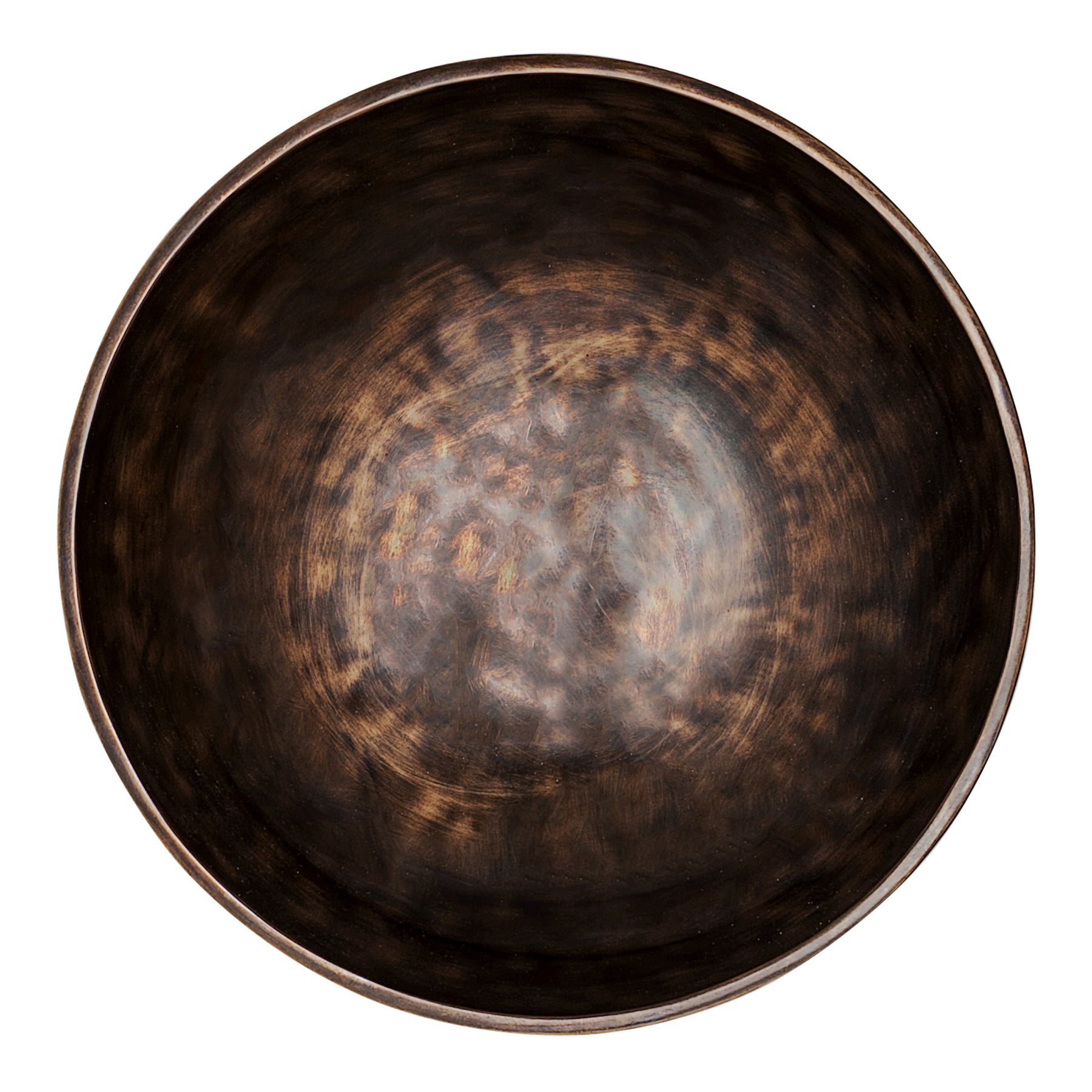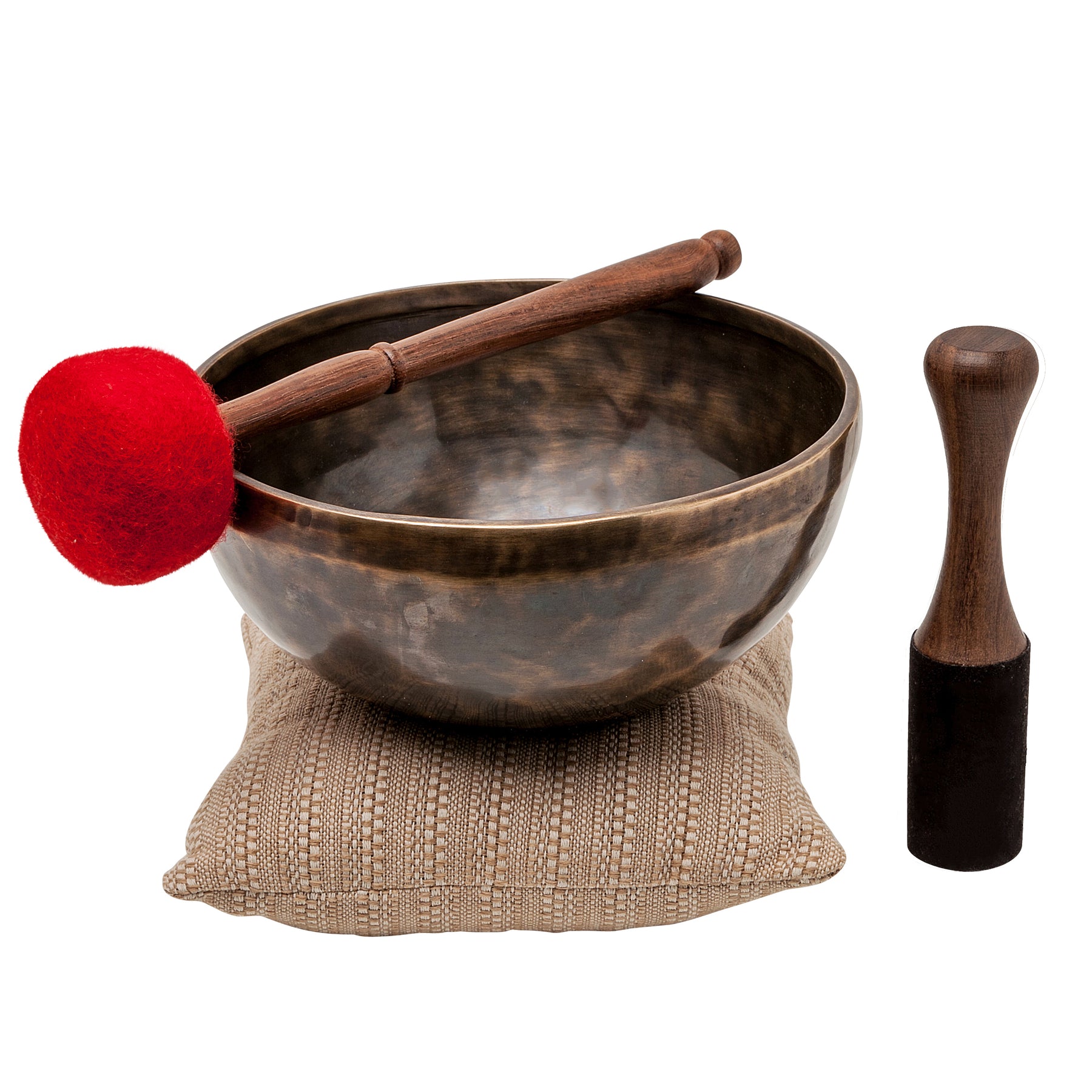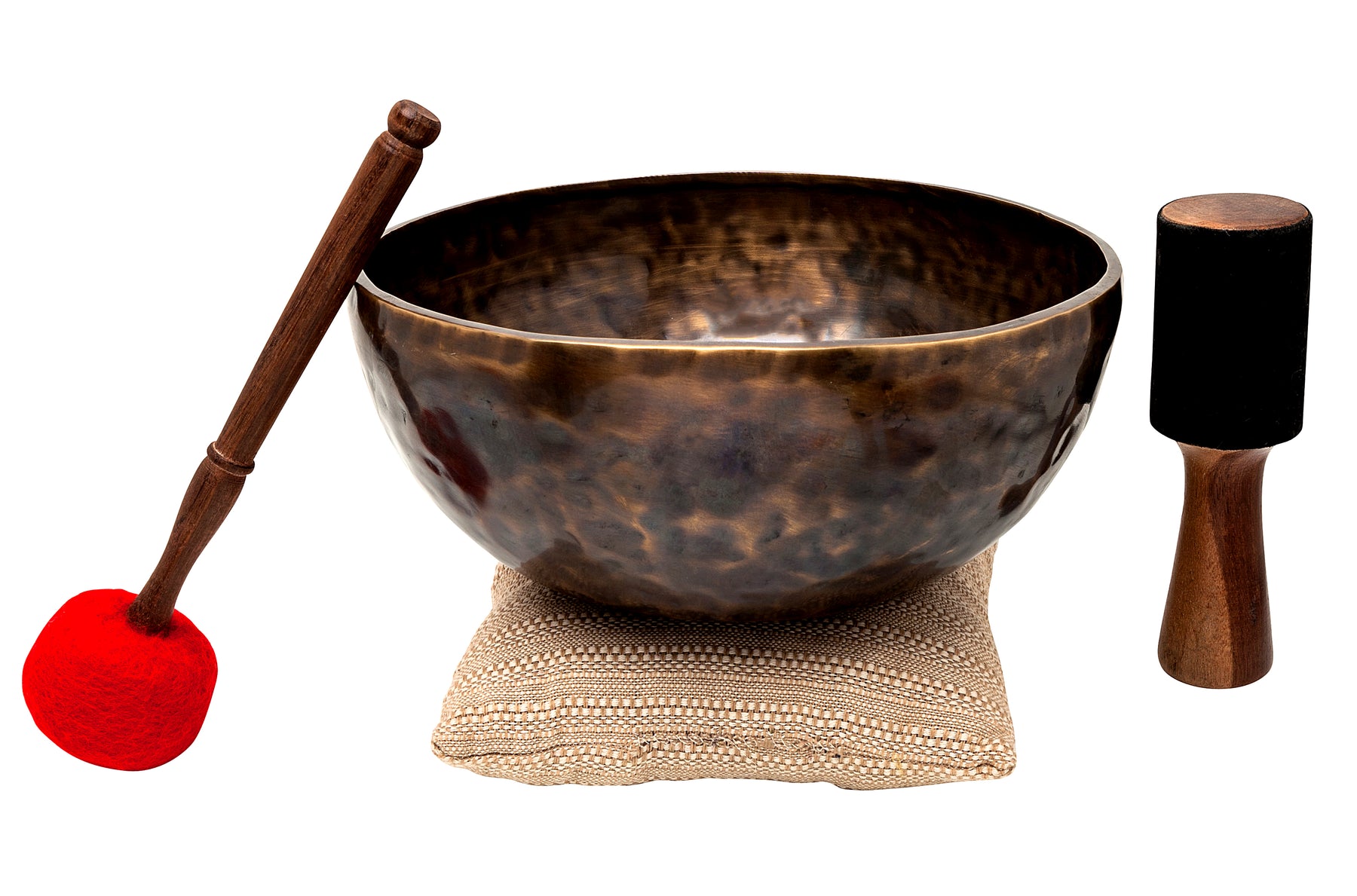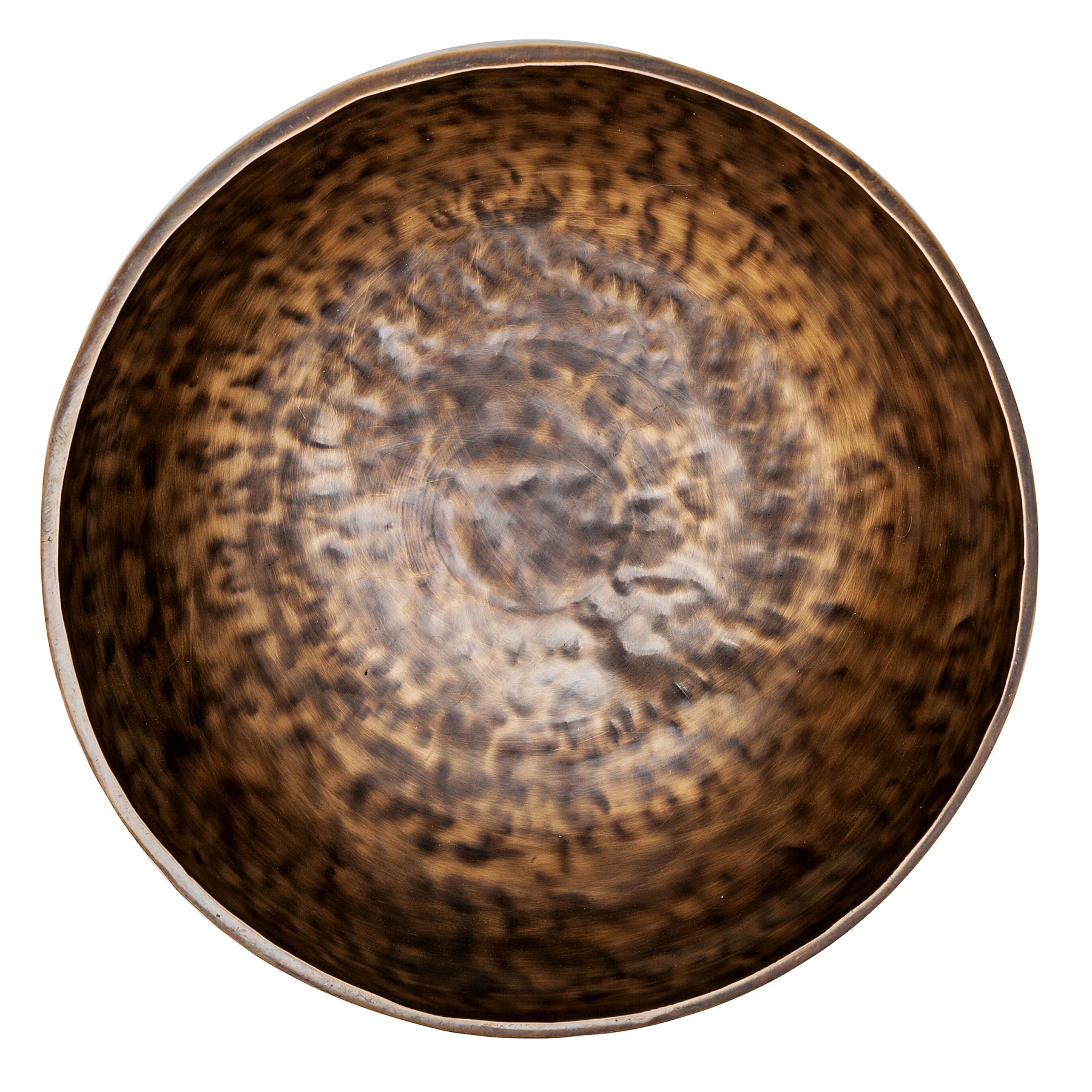 The Galaxy Bundle
Welcoming — The Galaxy Bundle

The four bowls featured together in this set are the pinnacle of artistic craftsmanship and therapeutic grade sound healing.
Used together, The Aurora, The Jupiter, Saturn, and Tiger Bowls will generate powerful vibrations that will ripple through every cell of the body. 
With matching aesthetics and creating complementary hypnotic tones, this set of four bowls was put together to completely elevate the energetics of yourself, and the environment around you.
The Aurora Bowl is the newest bowl at the Ohm Store, hammered from a bronze disc into an impressive bowl that will last beyond your lifetime. Made over the course of six hours by an entire team, this 14 inch bell-bronze singing bowl with long sustain and slow wave, deep resonance. 
Your future Aurora Bowl is made of bell metal bronze and is approximately 14 inches in diameter.
The Jupiter Bowl is approximately 12 inches in diameter and 5.4 pounds – the energetic potential ready to be unleashed in this bowl is potent.
The Saturn bowl is approximately 9 inches in diameter, weighs 3 pounds and is the lynchpin that holds the set together.
Your Tiger Bowl is the culmination of traditional artisanship, carrying forward a discipline across millenia and preserving artisan culture. It's approximately 5-6 inches in diameter and weighs 1.4 pounds.
Handcrafted by
Local Artisans
100% Love it Promise
Each singing bowl that we make is 100% unique and made by the loving hands of one of our craftsmen. Due to the nature of this handmade process, all sizes and weights are approximate and the sound captured on our website may be slightly different than your own special bowl.
Please know we've got your back in any situation. We are open and receptive to your questions or concerns and are here to help support you through this unique process the best way we can, with the resources we have available. You will never be left feeling "stuck" with a singing bowl that isn't the right fit for your needs.