Skye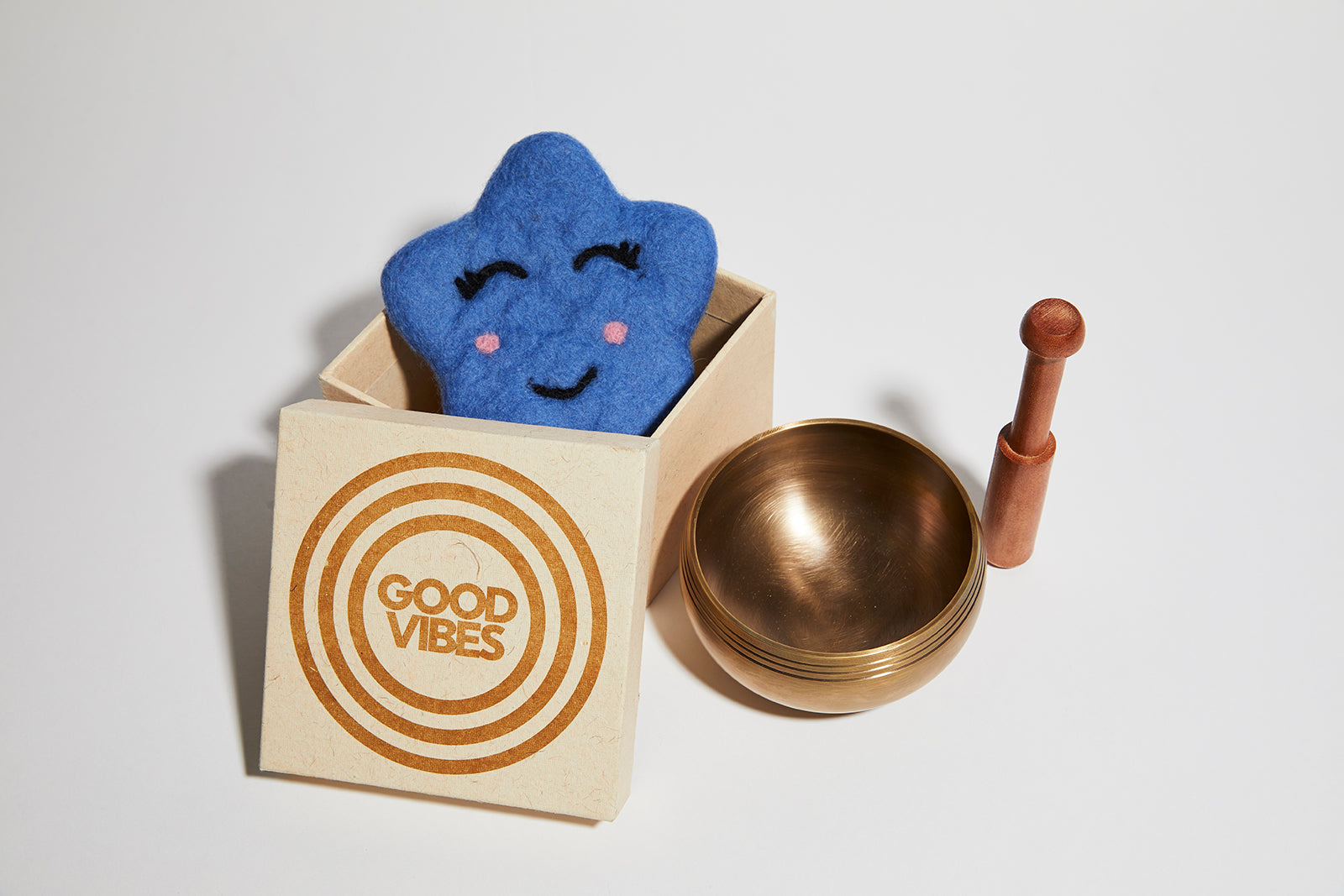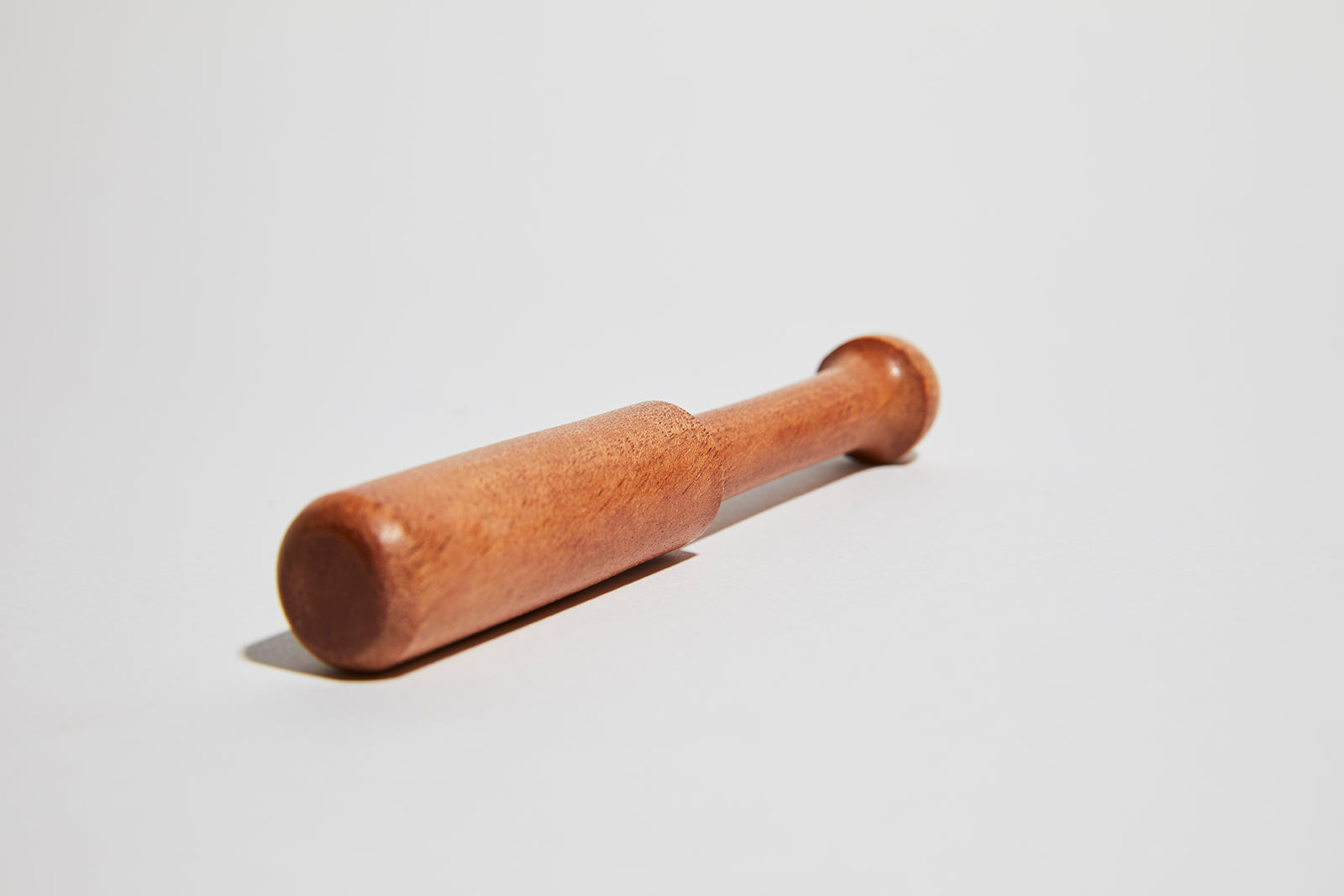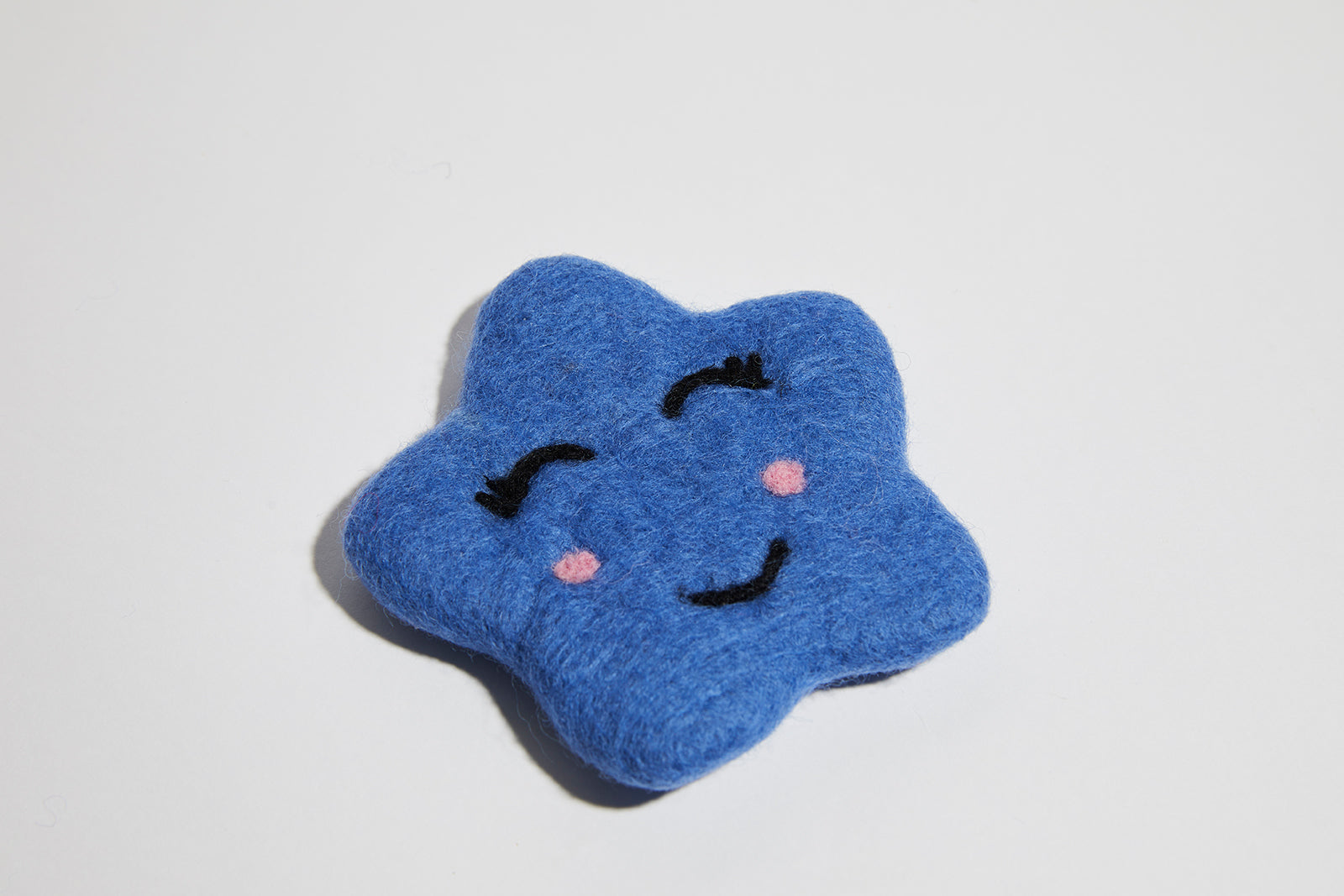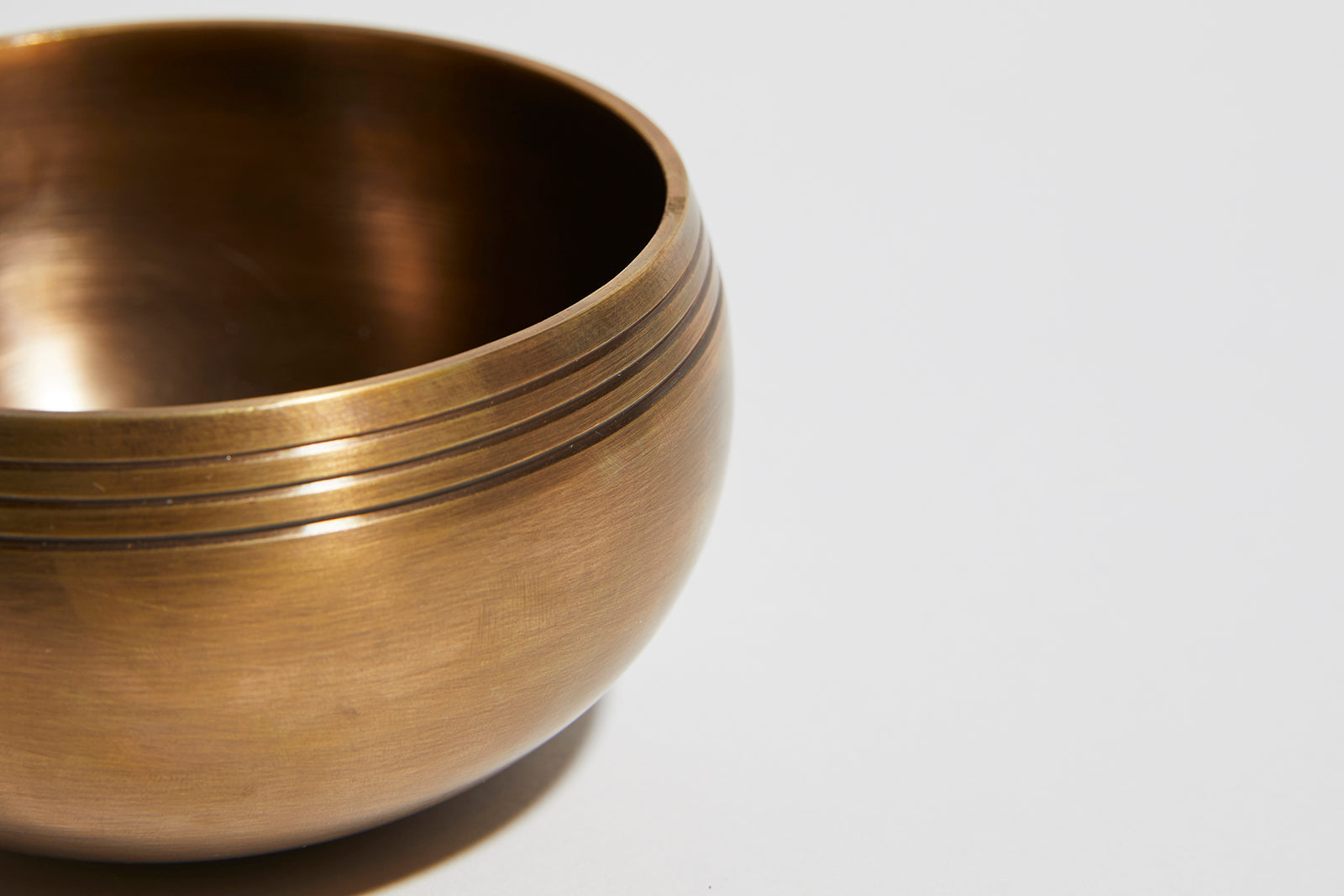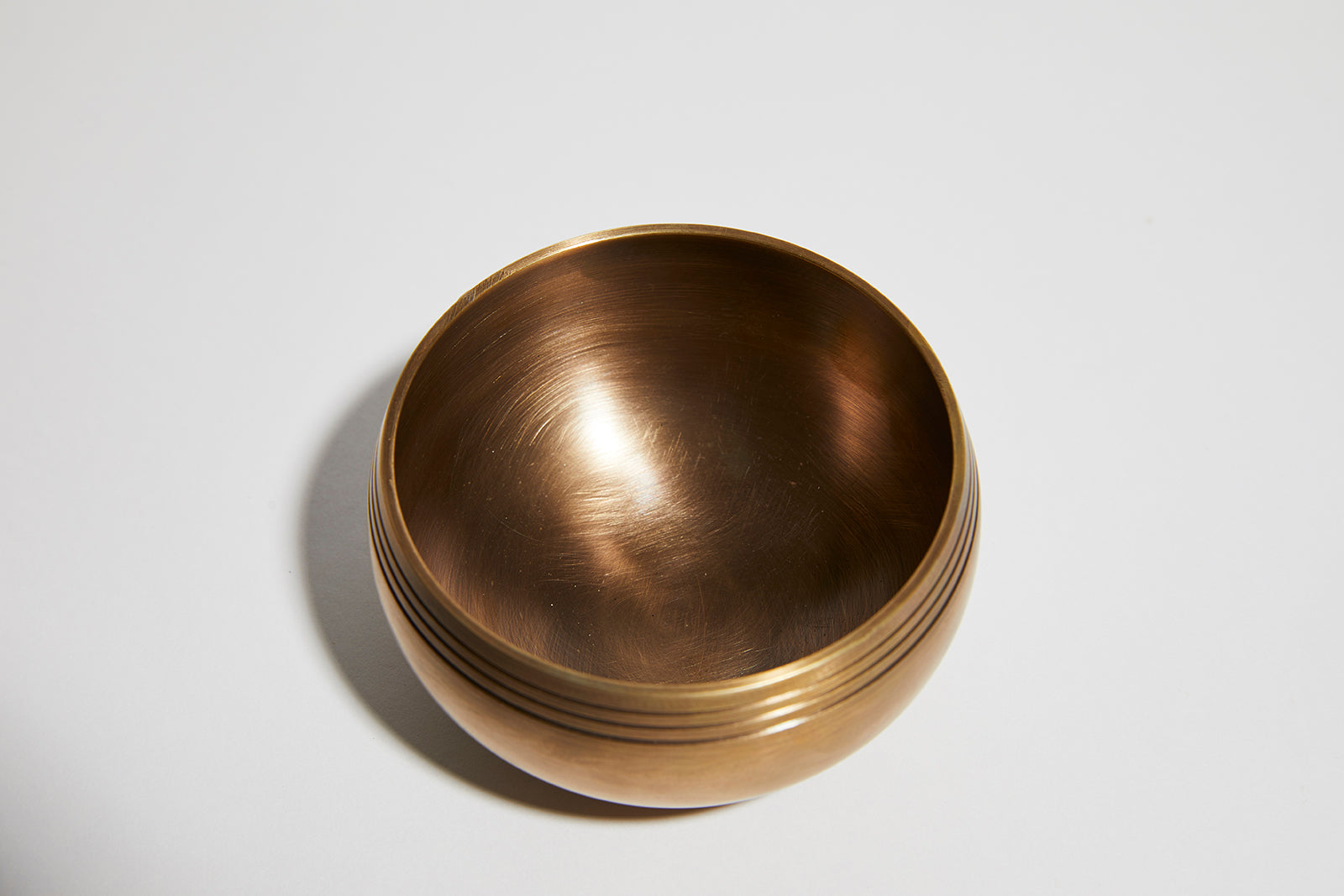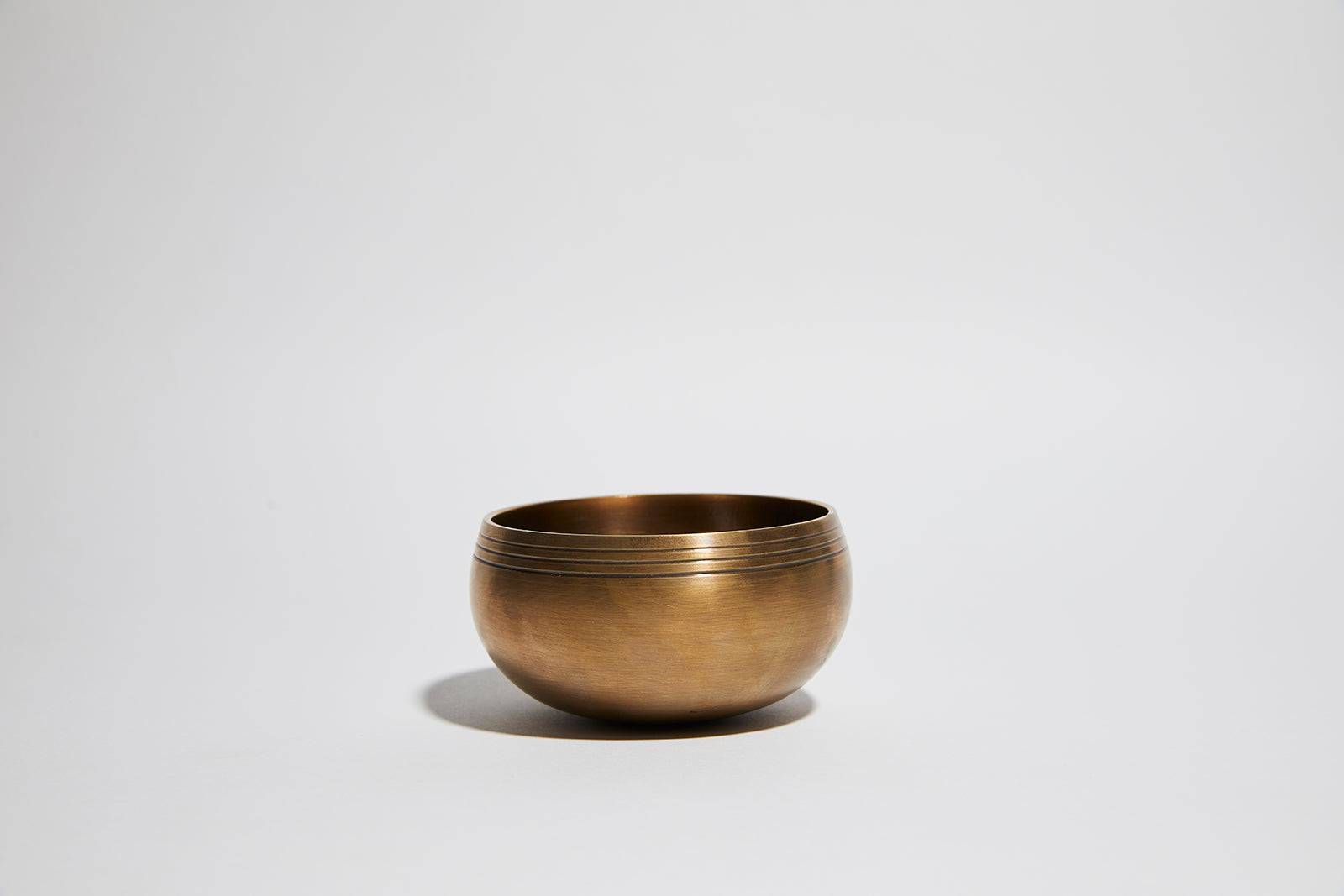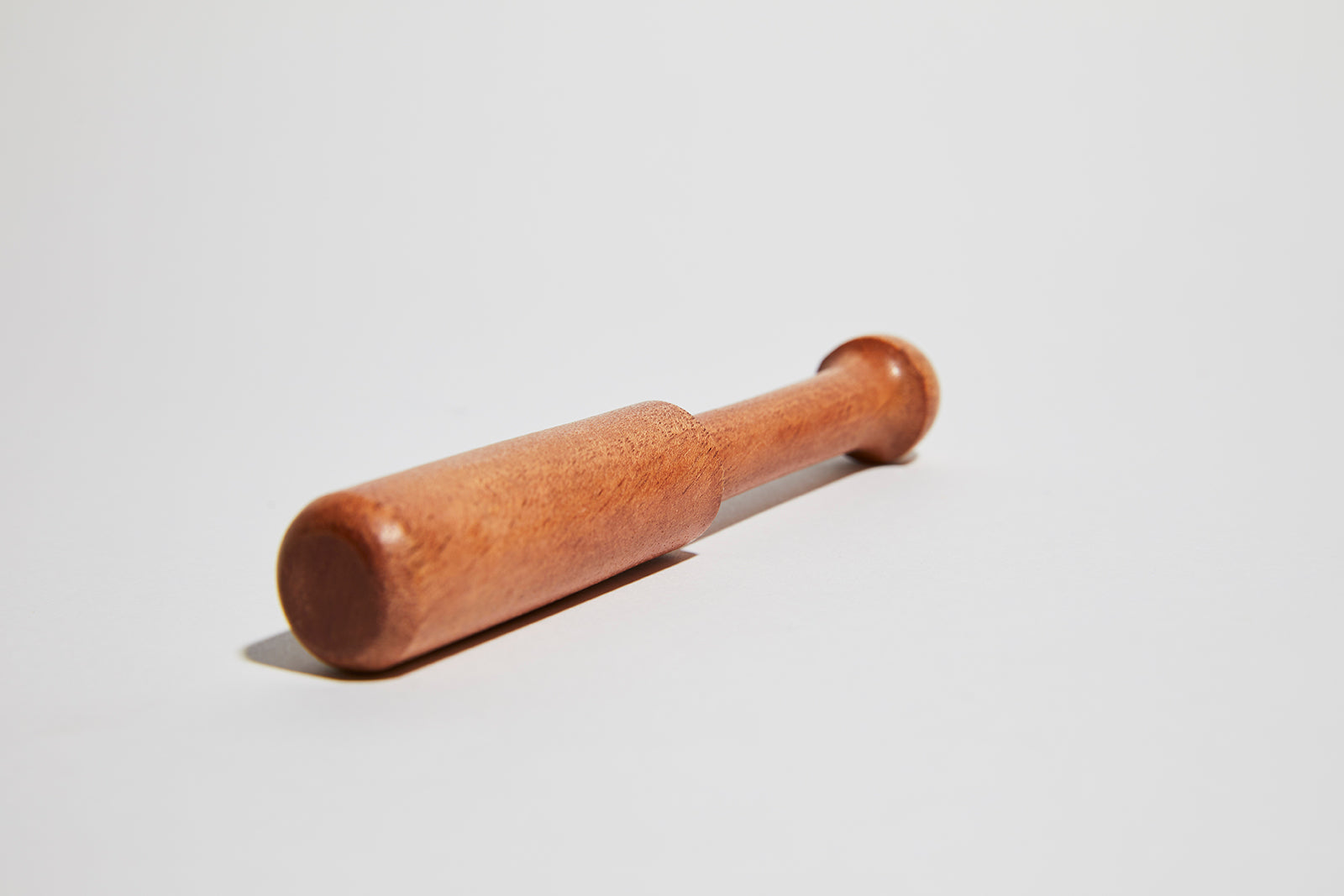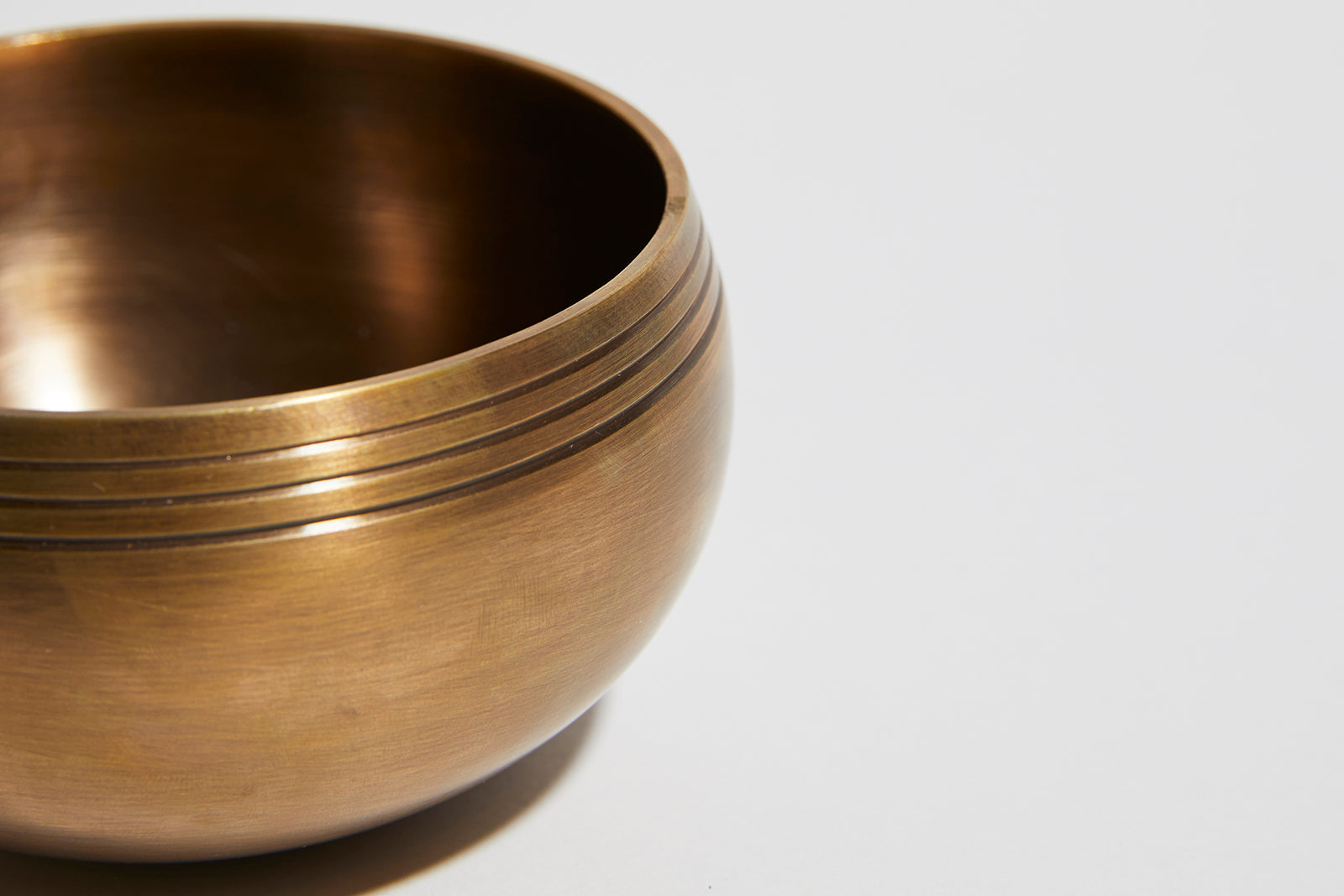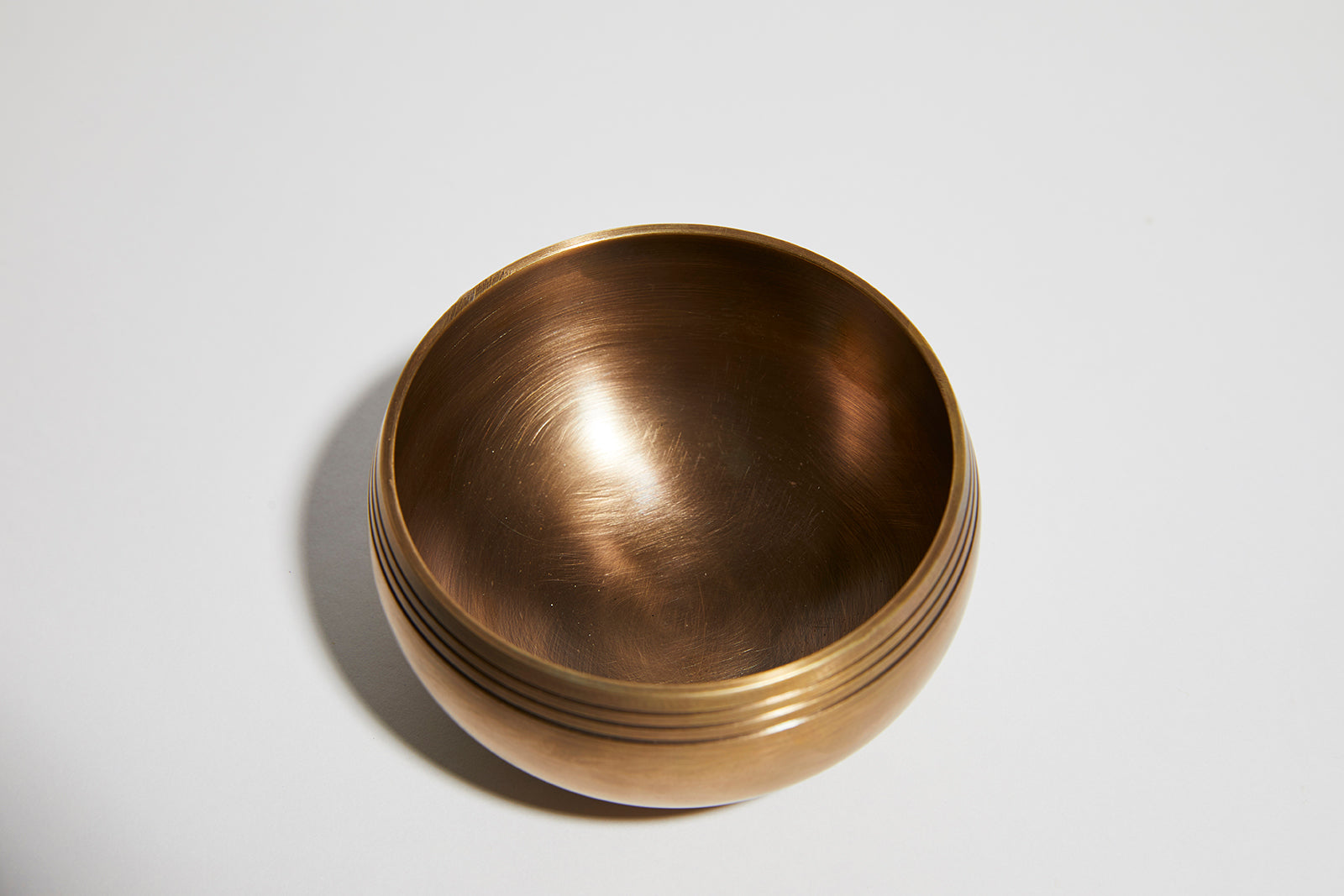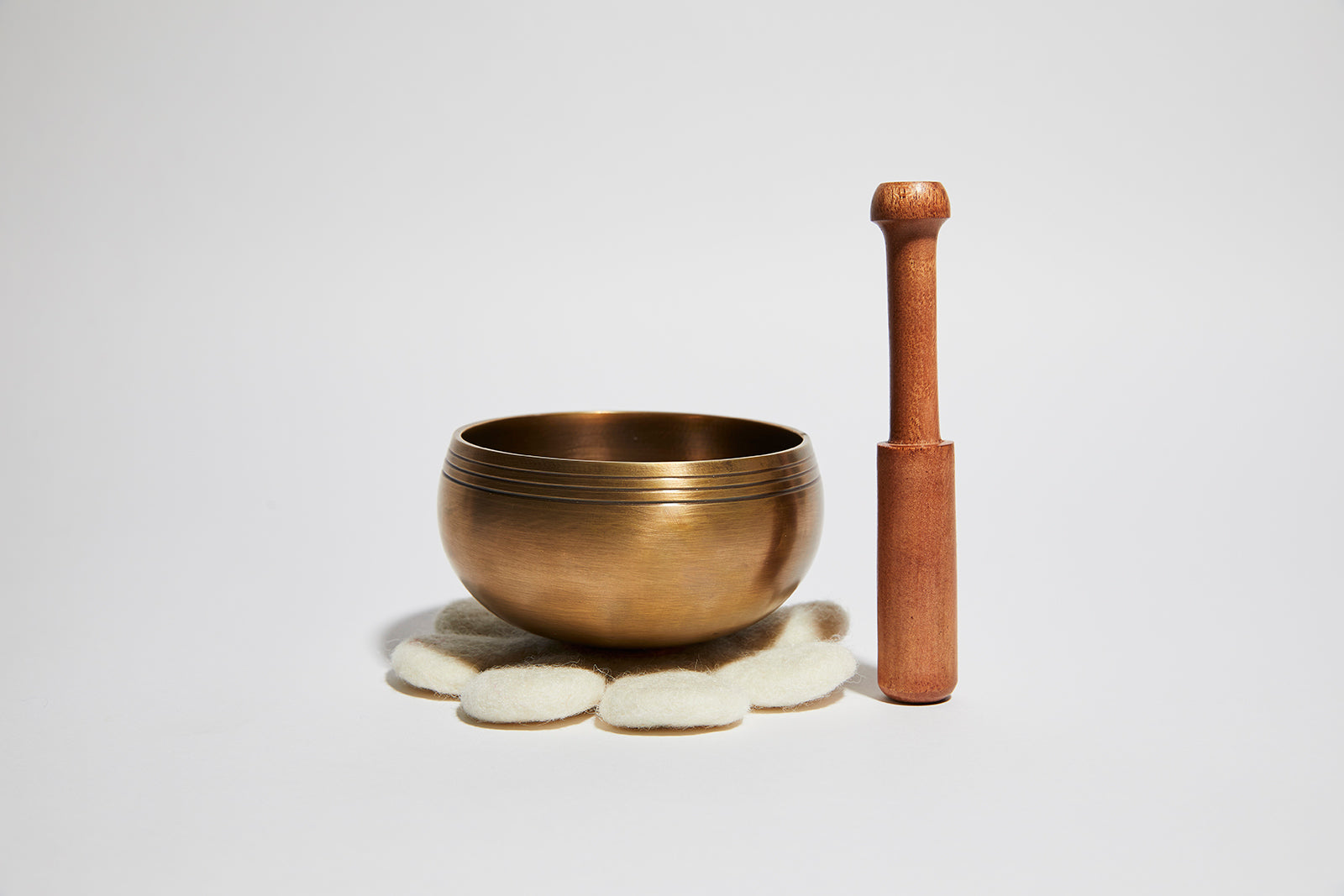 Listen
Skye
"My kiddo had a difficult time focusing on positivity and stillness without worry. This was a great gift for him, it helps him to center and meditate while being able to make music. He also loves that he has a bowl "his size" and the cushion base is SO cute."
The Little Ohmies Collection was designed for one simple and powerful reason - to help the young ones in our lives embrace a mindfulness practice that is hands on, engaging and fun. 
Using a hand-made Tibetan singing bowl as a wonderful anchoring tool, create "screen-free" connection time with the little's of your life. 
This singing bowl is sized for small hands, approximately 3.5 inches in diameter. The set includes a wooden striker and hand sewn "character" cushion designed to delight. 
Handcrafted by
Local Artisans
100% Love it Promise
Each singing bowl that we make is 100% unique and made by the loving hands of one of our craftsmen. Due to the nature of this handmade process, all sizes and weights are approximate and the sound captured on our website may be slightly different than your own special bowl.
Please know we've got your back in any situation. We are open and receptive to your questions or concerns and are here to help support you through this unique process the best way we can, with the resources we have available. You will never be left feeling "stuck" with a singing bowl that isn't the right fit for your needs.