Earth Bundle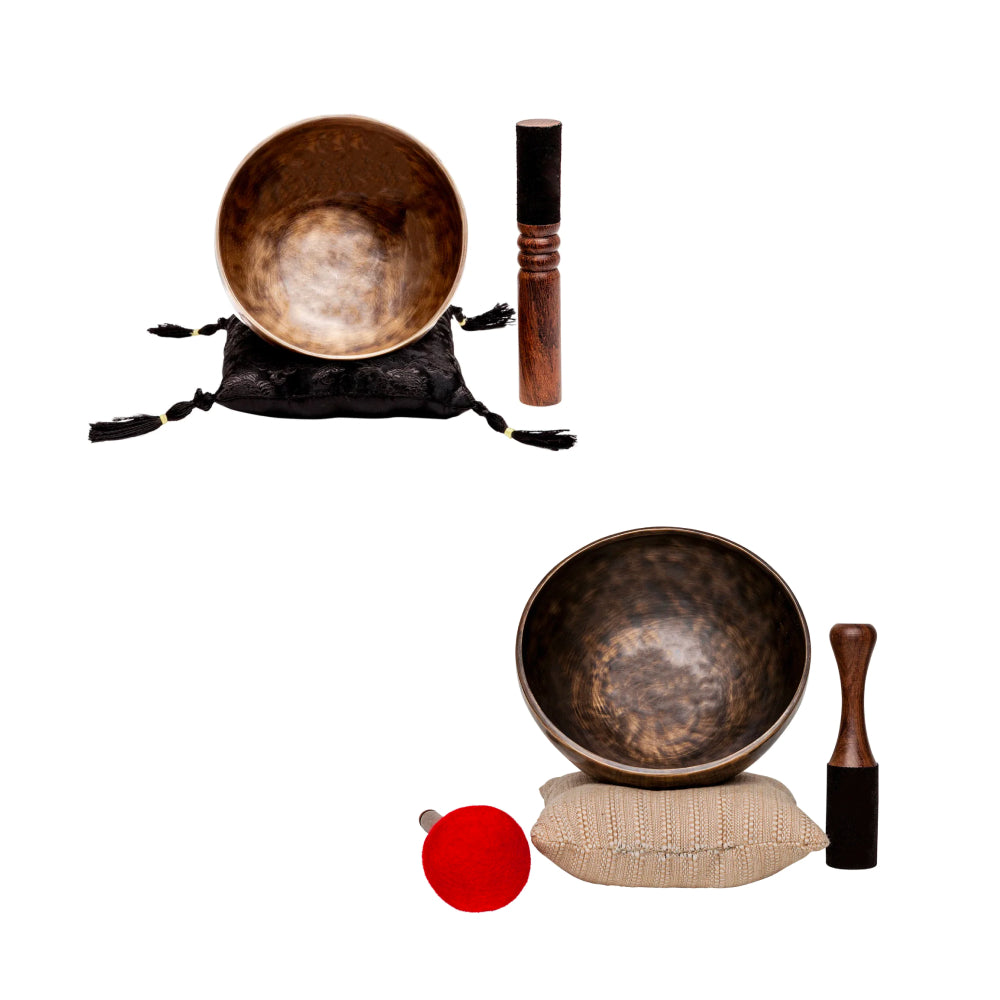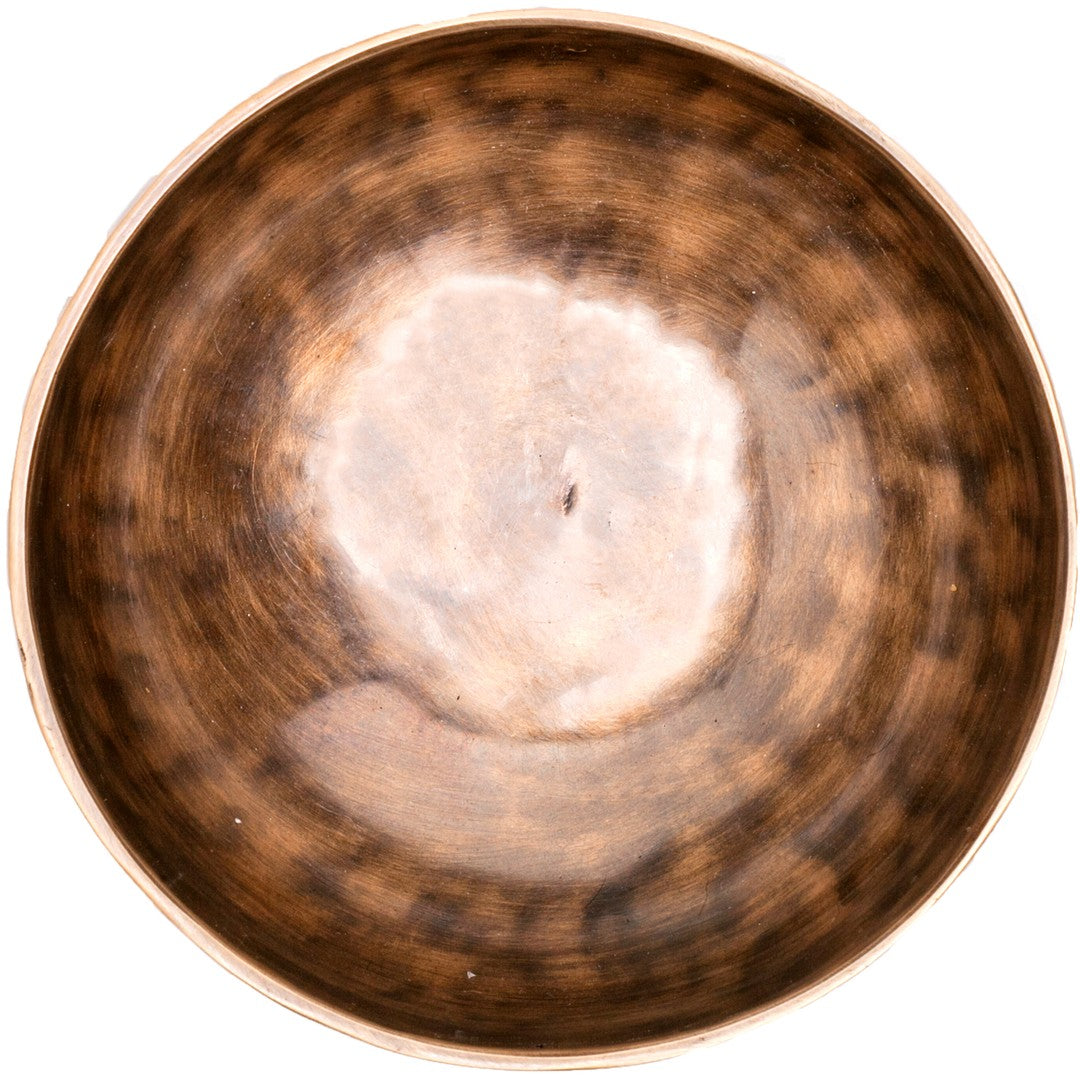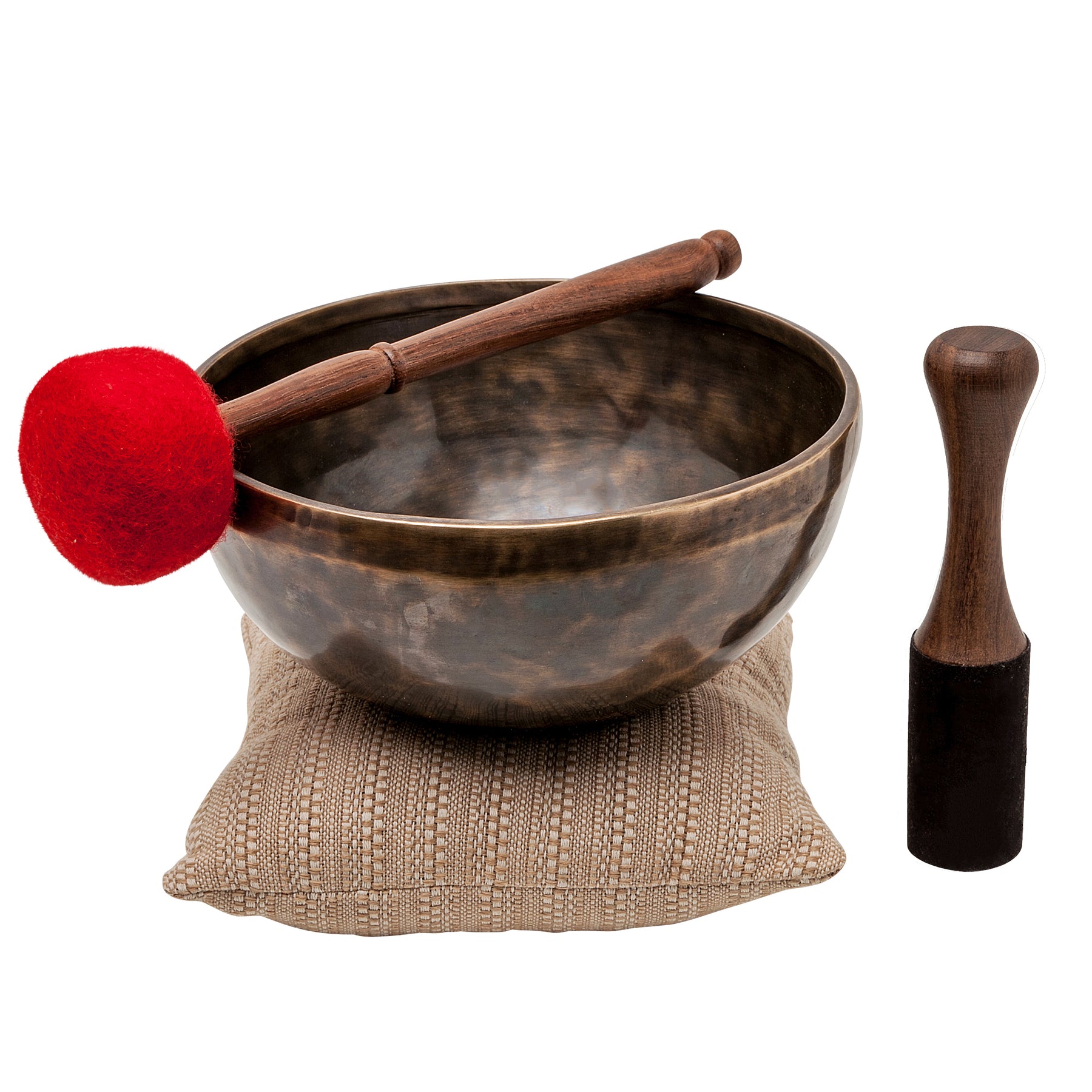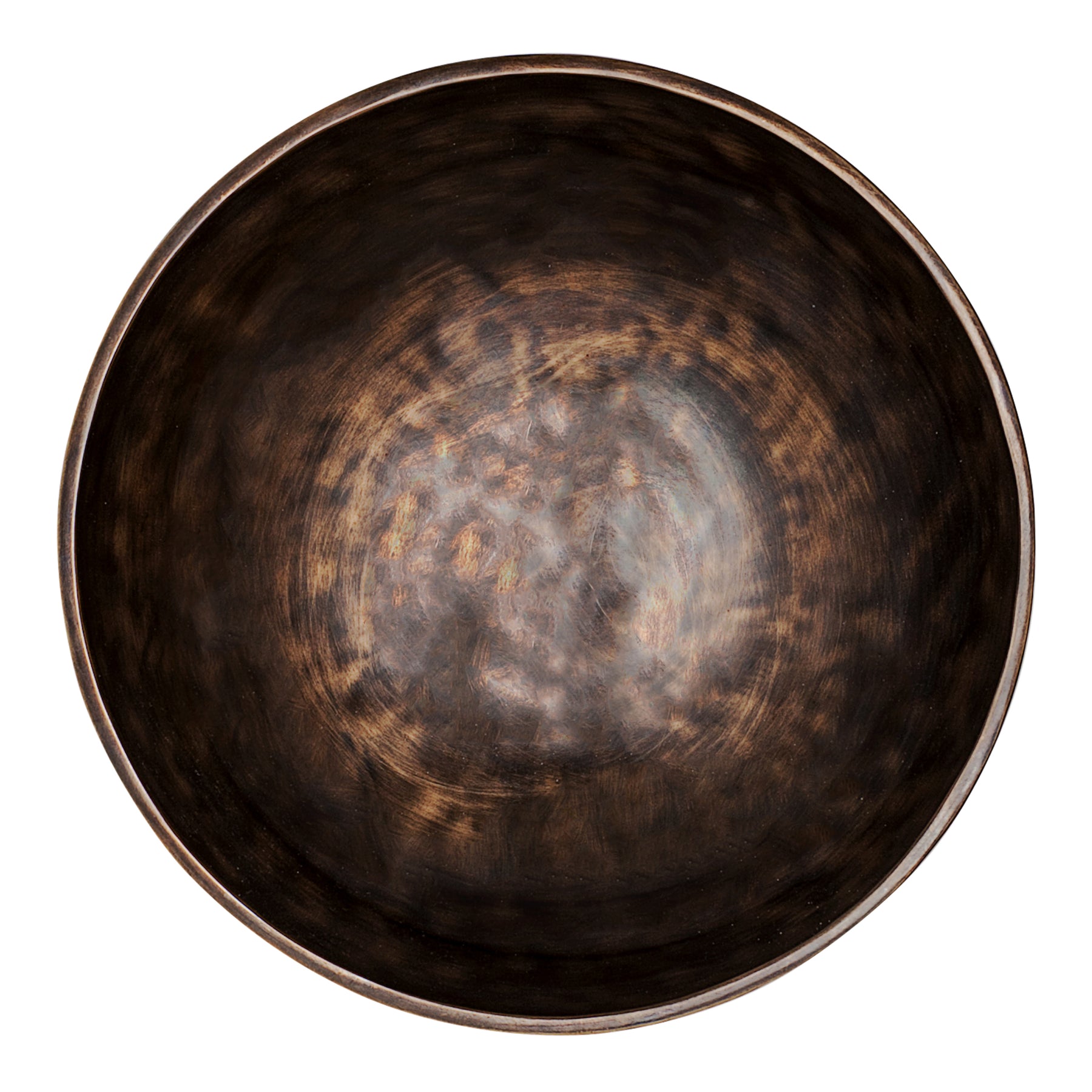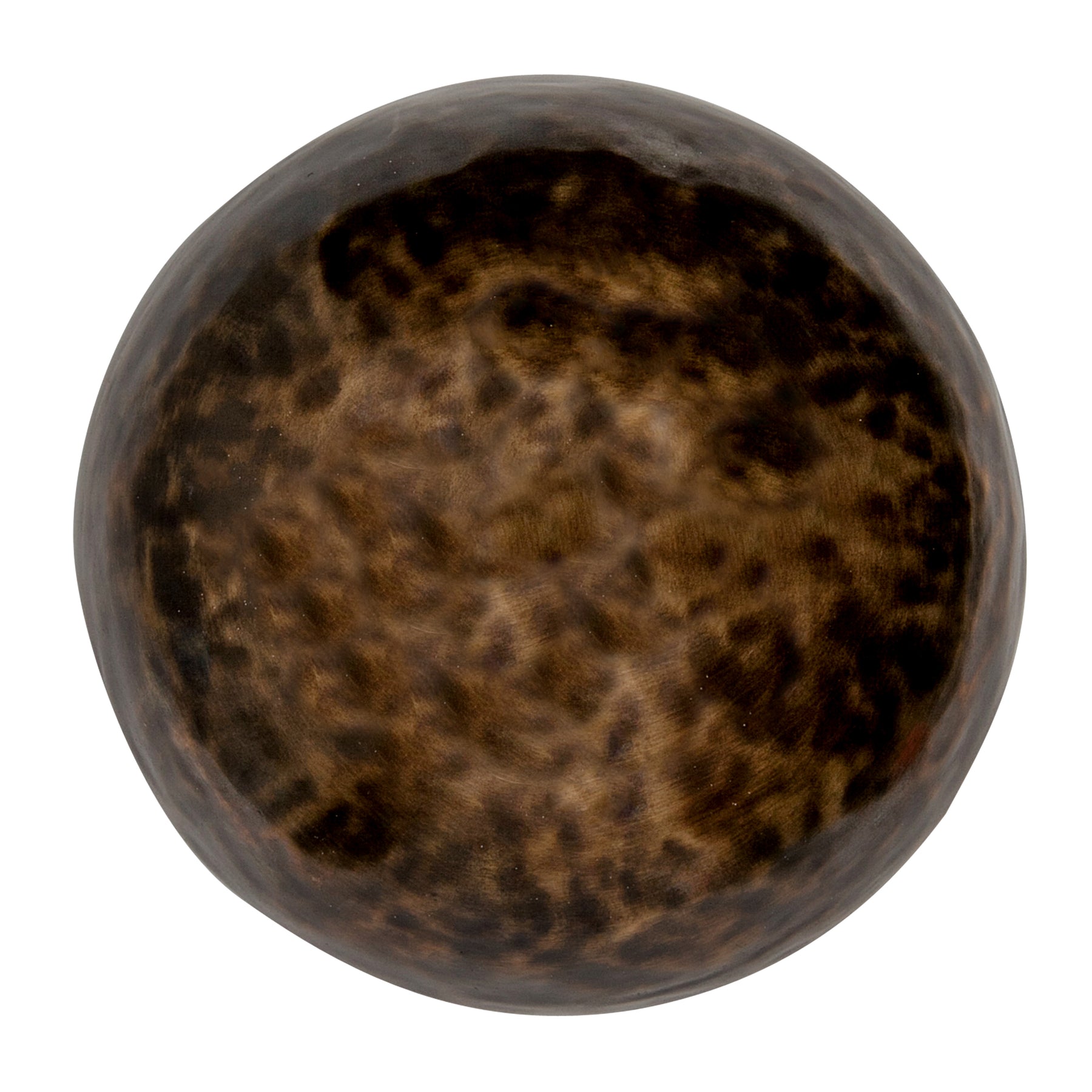 Earth Bundle
The Saturn Bowl and The Tiger Bowl together. 
In Ancient Times, Saturn was associated with renewal. 
Your renewal through this healing instrument will be one of energy, time and abundance. Heirloom quality and incredibly resonant, it will create vibrational ripples that you will feel deep within in your body. 
Your future Saturn Bowl is made of bronze, is approximately 9 inches in diameter and weighs approximately 3 pounds. The set comes with a hand-sewn cotton cushion and TWO strikers - one mallet style and one striker style. 
Developed specifically for those craving deep resonance in their sound therapy, this will last beyond your lifetime (and is guaranteed by the Ohm Store forever). 
Your Tiger Bowl is the culmination of traditional artisanship, carrying forward a discipline across millenia and preserving artisan culture.
Hand blending metals to create bronze, the ingredients pass through fire before being shaped by hand, and then carefully hammered to finish. Each bowl is one of a kind and is only available in limited quantity.

Your future Tiger Bowl weighs is approximately 6 inches in diameter across the top of the bowl and 3 inches high. With your bowl, you will receive a suede wrapped wooden mallet and a hand sewn, decorative cushion made of Tibetan cotton.
Handcrafted by
Local Artisans
100% Love it Promise
Each singing bowl that we make is 100% unique and made by the loving hands of one of our craftsmen. Due to the nature of this handmade process, all sizes and weights are approximate and the sound captured on our website may be slightly different than your own special bowl.
Please know we've got your back in any situation. We are open and receptive to your questions or concerns and are here to help support you through this unique process the best way we can, with the resources we have available. You will never be left feeling "stuck" with a singing bowl that isn't the right fit for your needs.