Yoni Bowl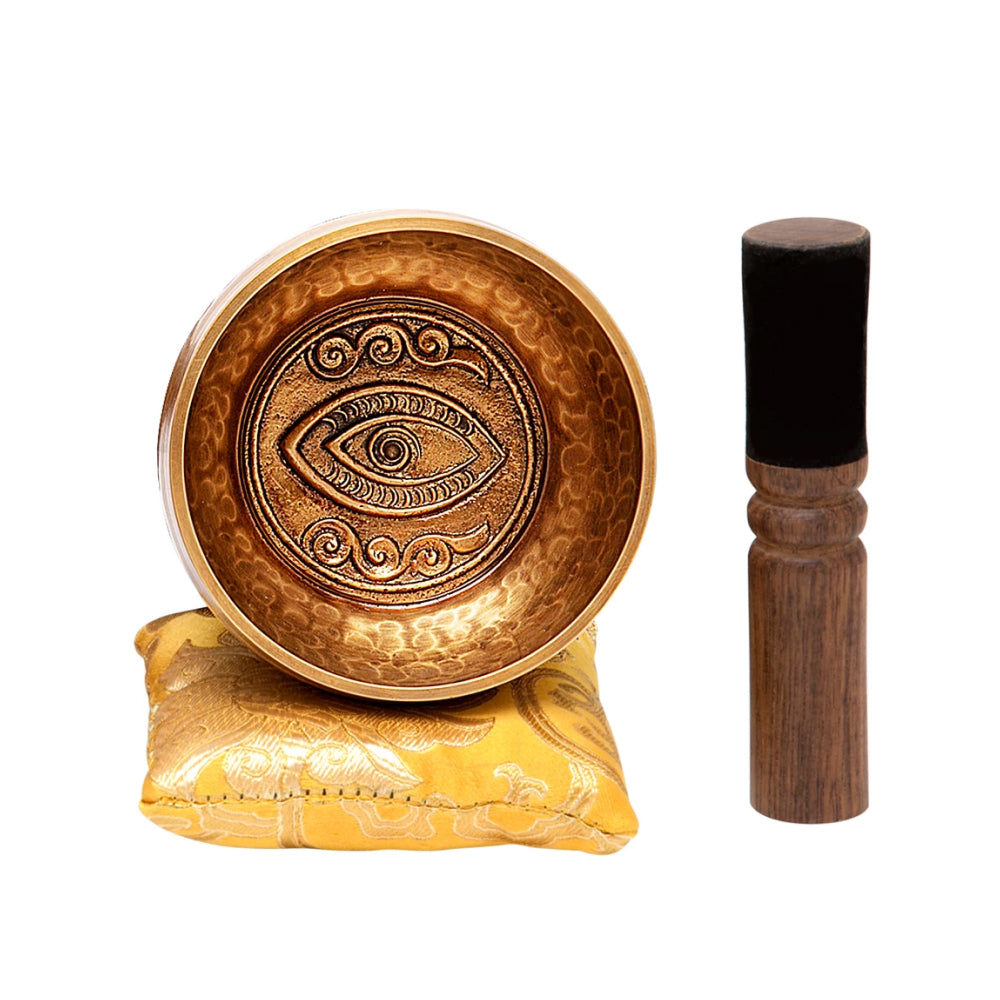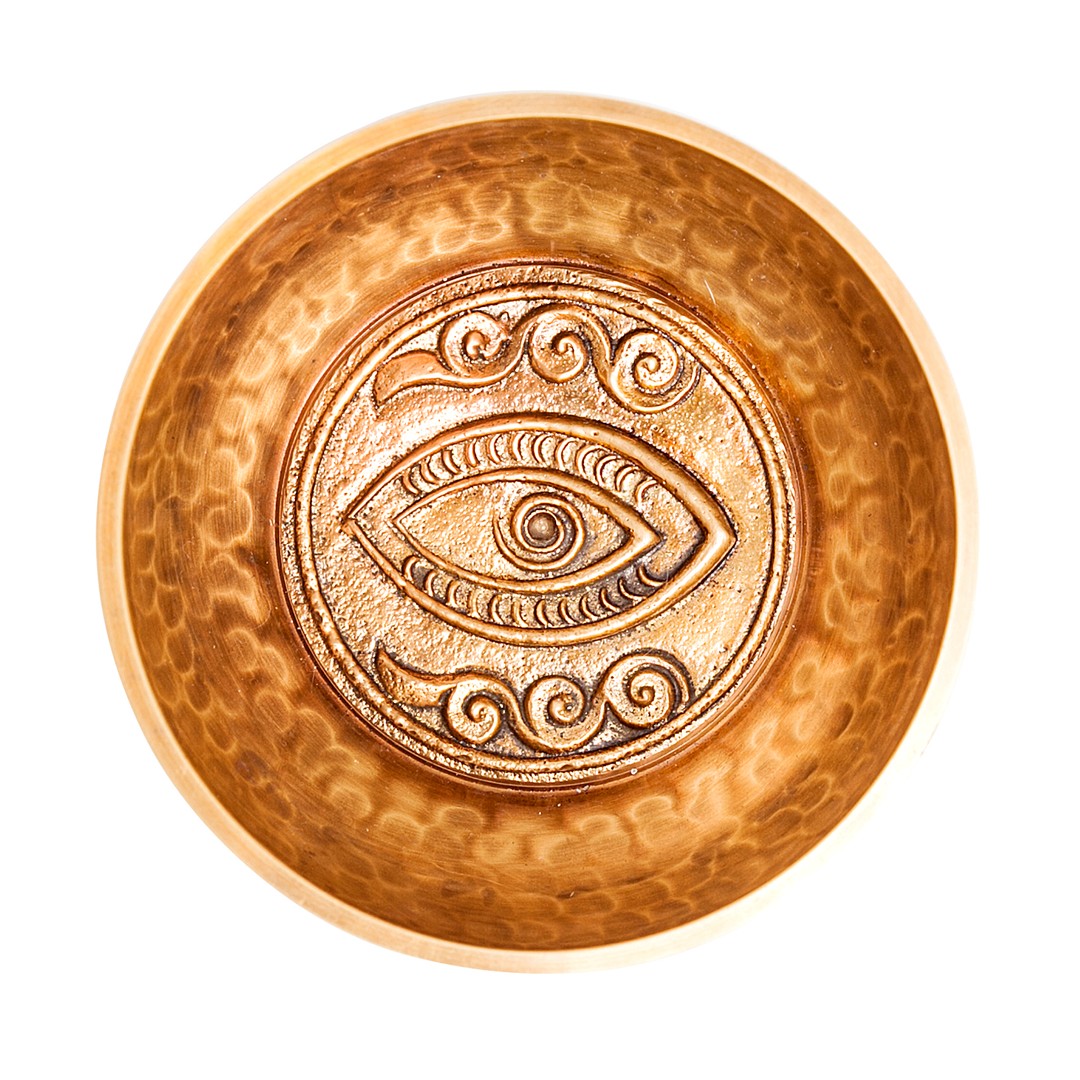 Listen
Yoni Bowl
"The Yoni Bowl has a soothing sound that resonates feminine strength within the universe. It is joyful to hear and feel the vibrations."
The Yoni is conceptualized as nature's gateway of all births, the womb and the source of all creation. Your future yoni bowl weighs in at 15 ounces, and is 3.9 inches in diameter across the top of the bowl and 2 inches high. With your bowl, you will receive a leather wrapped Shaaj wooden mallet and a hand sewn, decorative cushion made of Tibetan cotton.
Paired with its equal and opposite counterpart, the Yoni and the Lingam together represent the eternal process of creation and regeneration, the union of the male and female principles, and the totality of all existence.

Handcrafted by
Local Artisans
100% Love it Promise
Each singing bowl that we make is 100% unique and made by the loving hands of one of our craftsmen. Due to the nature of this handmade process, all sizes and weights are approximate and the sound captured on our website may be slightly different than your own special bowl.
Please know we've got your back in any situation. We are open and receptive to your questions or concerns and are here to help support you through this unique process the best way we can, with the resources we have available. You will never be left feeling "stuck" with a singing bowl that isn't the right fit for your needs.