The Ultimate Gift Set - Includes Four gifts for kids and adults alike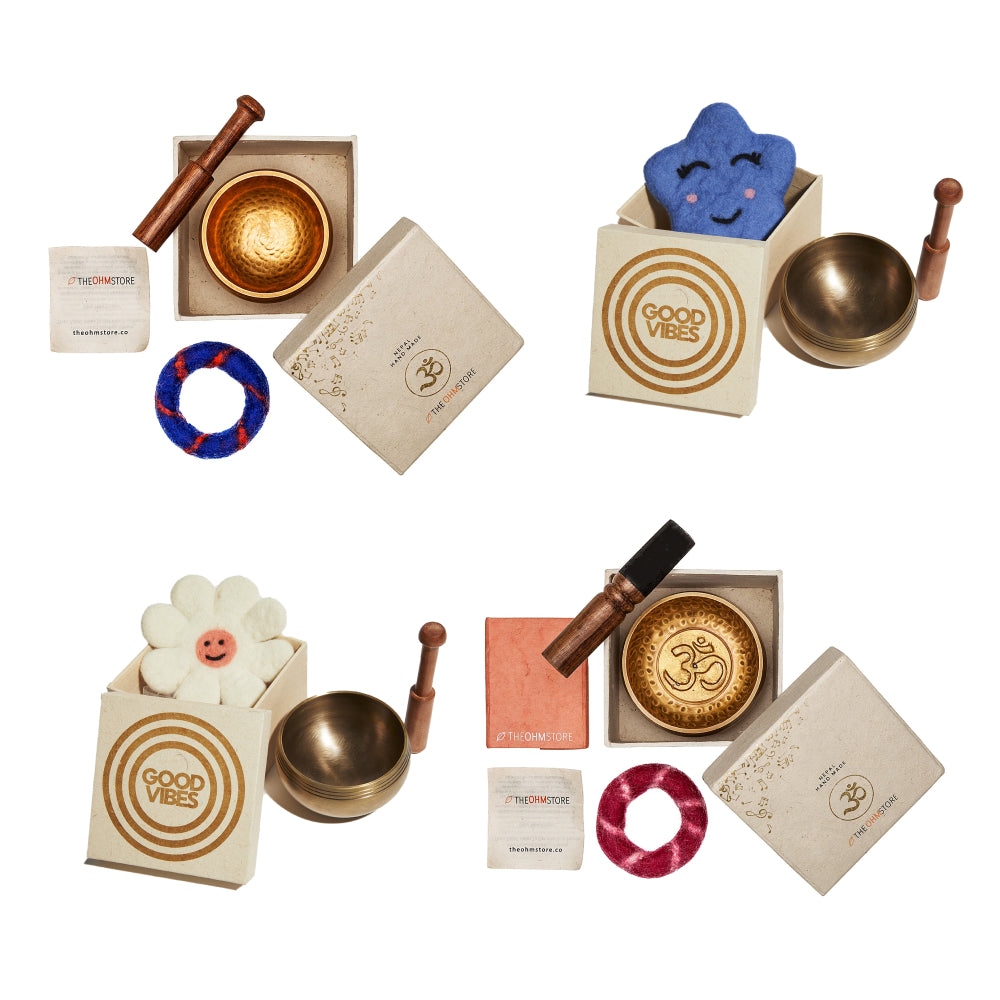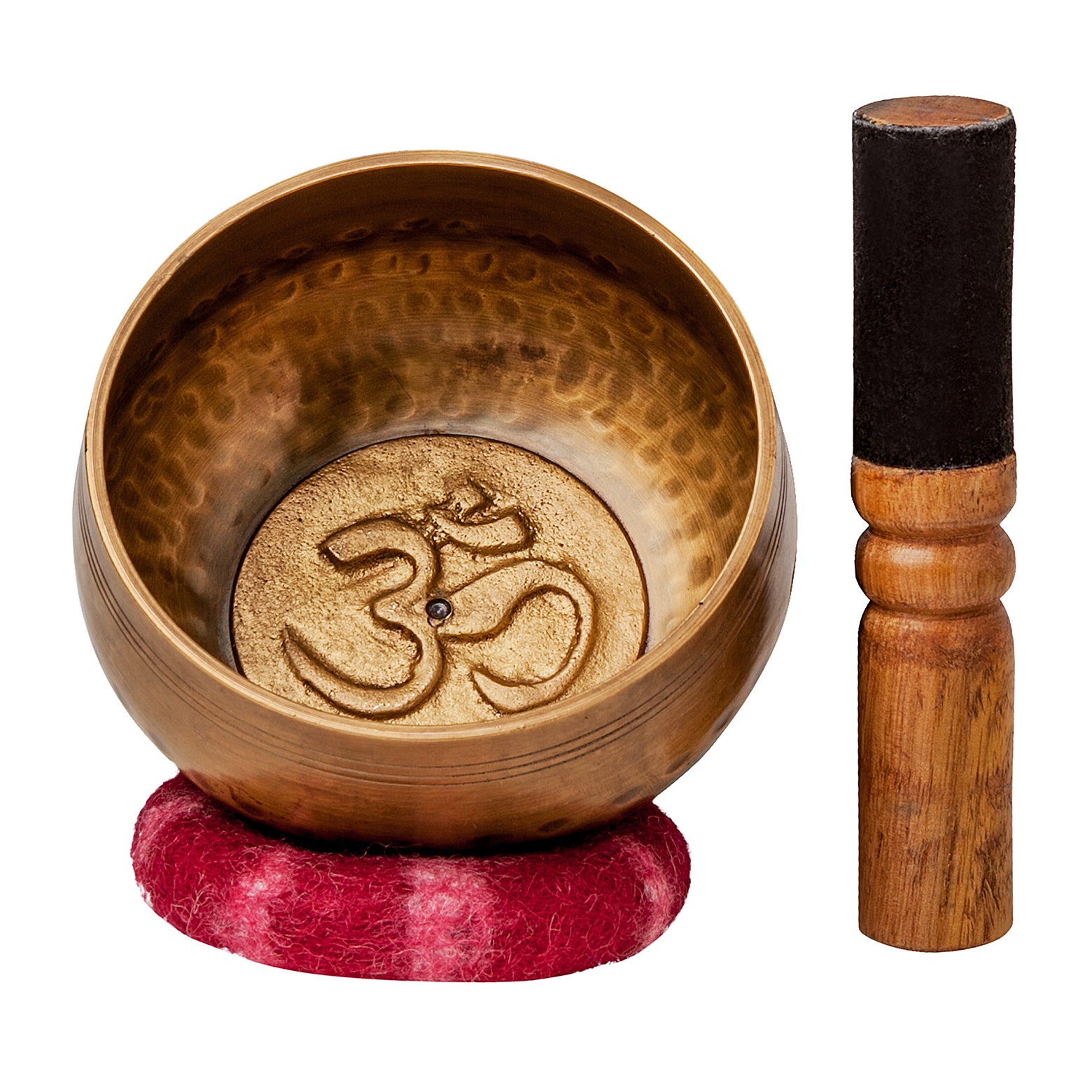 The Ultimate Gift Set - Includes Four gifts for kids and adults alike
The Original Ohm In Gift Box, The Truth and Ohm Journal Set, And Two Little Ohmies (Sprout and Skye)
Shopping for unique gifts this time of the year? We've got you covered with an exclusive Holiday Bundle that includes FOUR different gifts, for kids and adults alike. 
Each of these artisan crafted singing bowls comes inside it's own handmade paper box, and comes with a lifetime guarantee from The Ohm Store. Give the gift of Peace to those unique friends and family members this holiday season. 

Full retail price for this set is $260.

The December Special Bundle price makes these bundle available for $225.

Handcrafted by
Local Artisans
100% Love it Promise
Each singing bowl that we make is 100% unique and made by the loving hands of one of our craftsmen. Due to the nature of this handmade process, all sizes and weights are approximate and the sound captured on our website may be slightly different than your own special bowl.
Please know we've got your back in any situation. We are open and receptive to your questions or concerns and are here to help support you through this unique process the best way we can, with the resources we have available. You will never be left feeling "stuck" with a singing bowl that isn't the right fit for your needs.