The Mind Expansion Bundle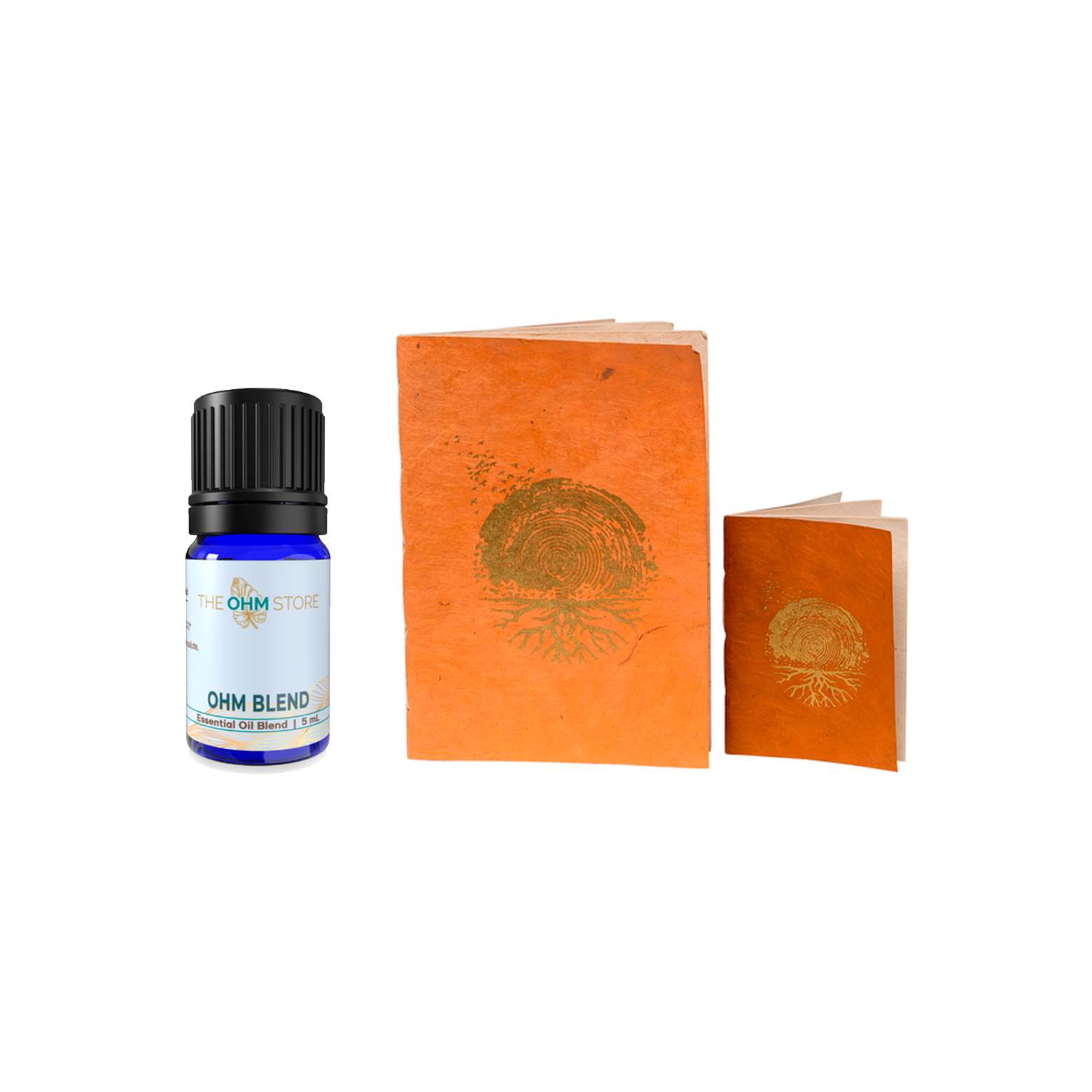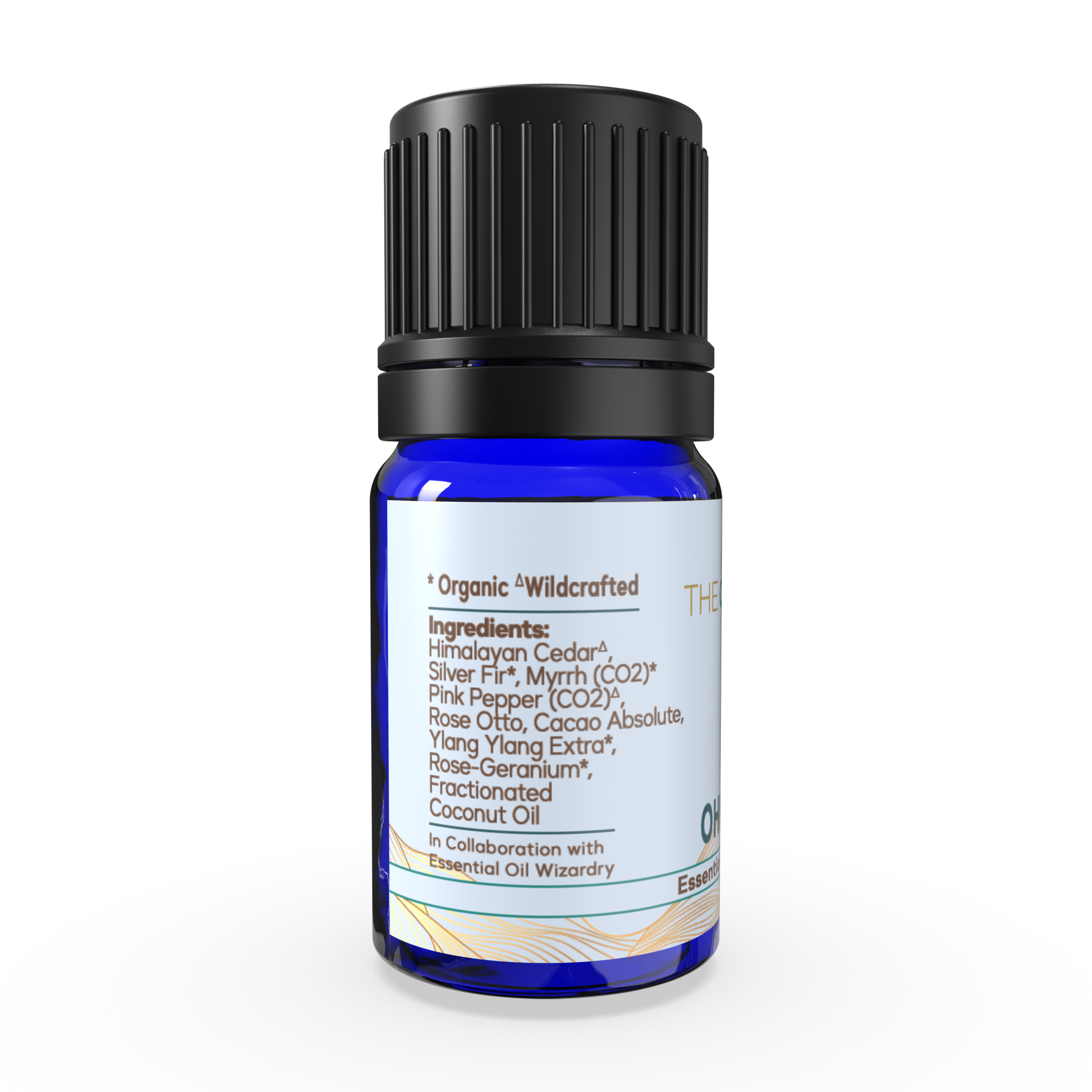 The Mind Expansion Bundle
The Mind Expansion Bundle was curated by The Ohm Store Co-Founder, Frank Mocerino. 
Frank's formula for creativity, insight and intellectual curiosity revolves around great inputs (interesting books, podcasts, art, music) + room to breathe (long walks, swimming in natural bodies of water, playing with his dogs) + creation (long form journaling and list making). 
Learn More in the Details tab below.
Handcrafted by
Local Artisans
Scent is one of the most powerful emotional triggers, and through daily application, can train our minds to access emotional states more quickly.  
The Mind Expansion Bundle comes with our Handmade lokta paper journal set (one pocket sized and one book sized), and our Ohm Blend Oil. 
The Ohm Blend arrives in a 5ml bottle. 
Dimension of Journal Size: 7 x 5 inches, Page Count: 44 sheets (88 pages)
Dimensions of Pocket Size: 4 x 3 inches, Page Count: 36 sheets (72 pages)
100% Love it Promise
Each singing bowl that we make is 100% unique and made by the loving hands of one of our craftsmen. Due to the nature of this handmade process, all sizes and weights are approximate and the sound captured on our website may be slightly different than your own special bowl.
Please know we've got your back in any situation. We are open and receptive to your questions or concerns and are here to help support you through this unique process the best way we can, with the resources we have available. You will never be left feeling "stuck" with a singing bowl that isn't the right fit for your needs.