Hand-stitched Lokta Paper Journal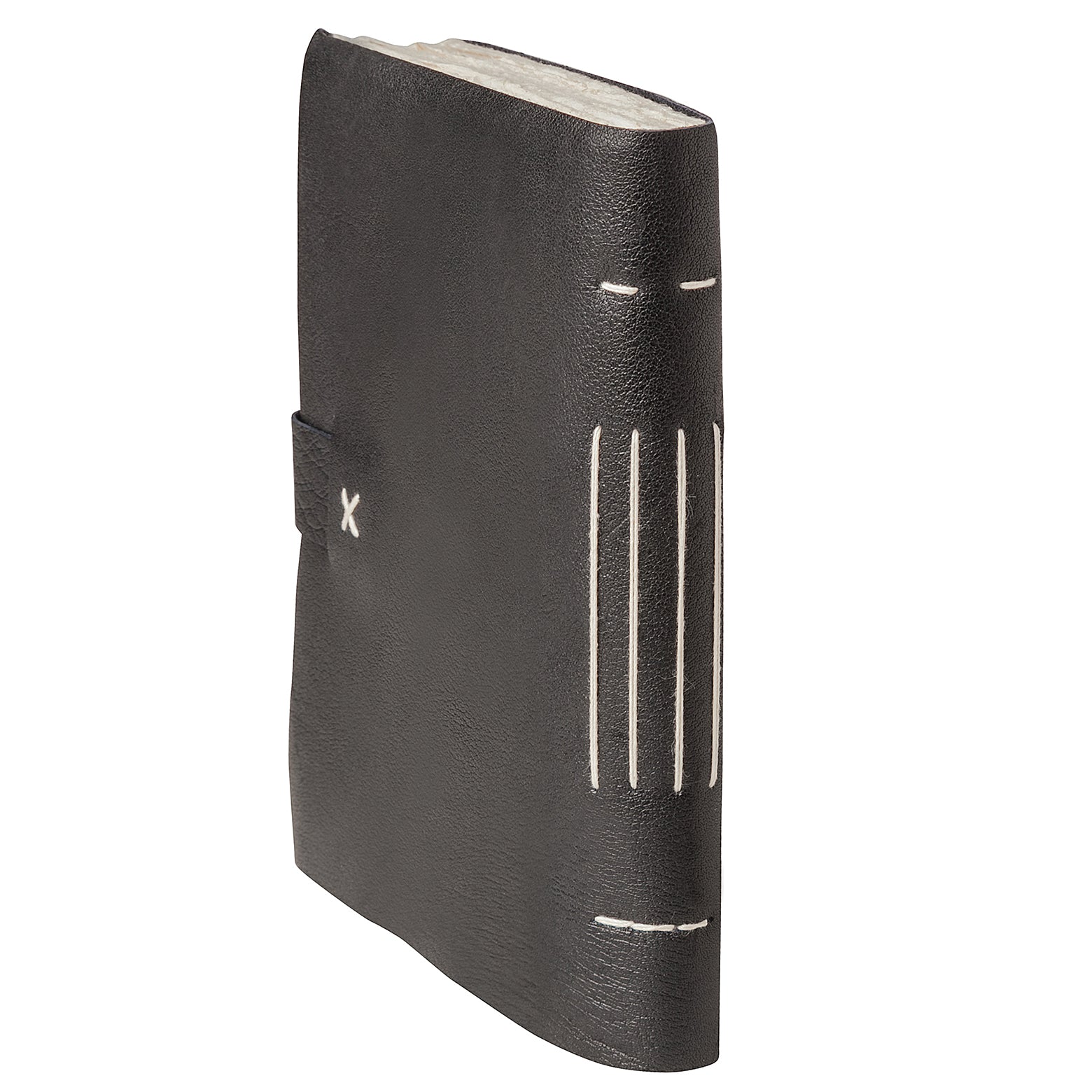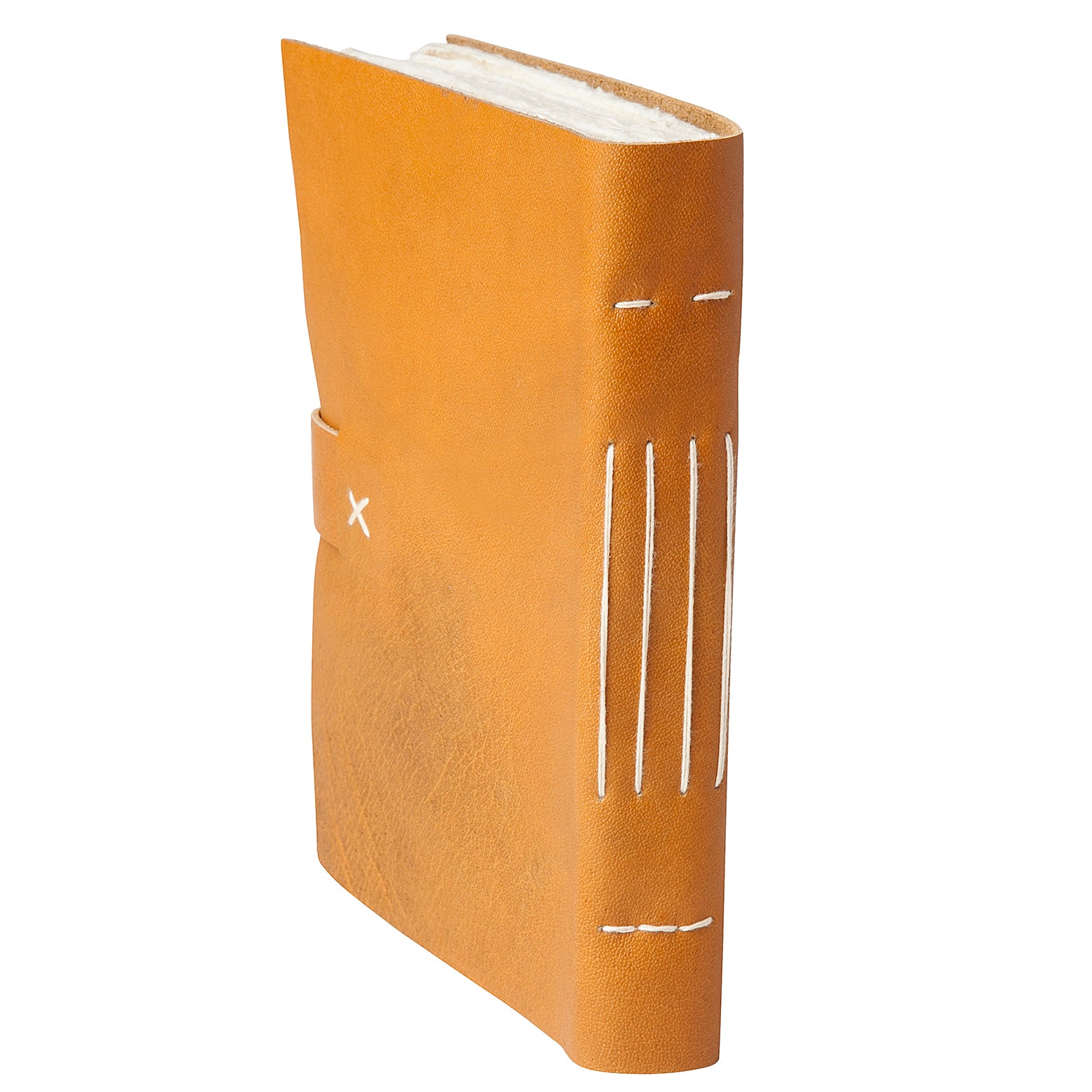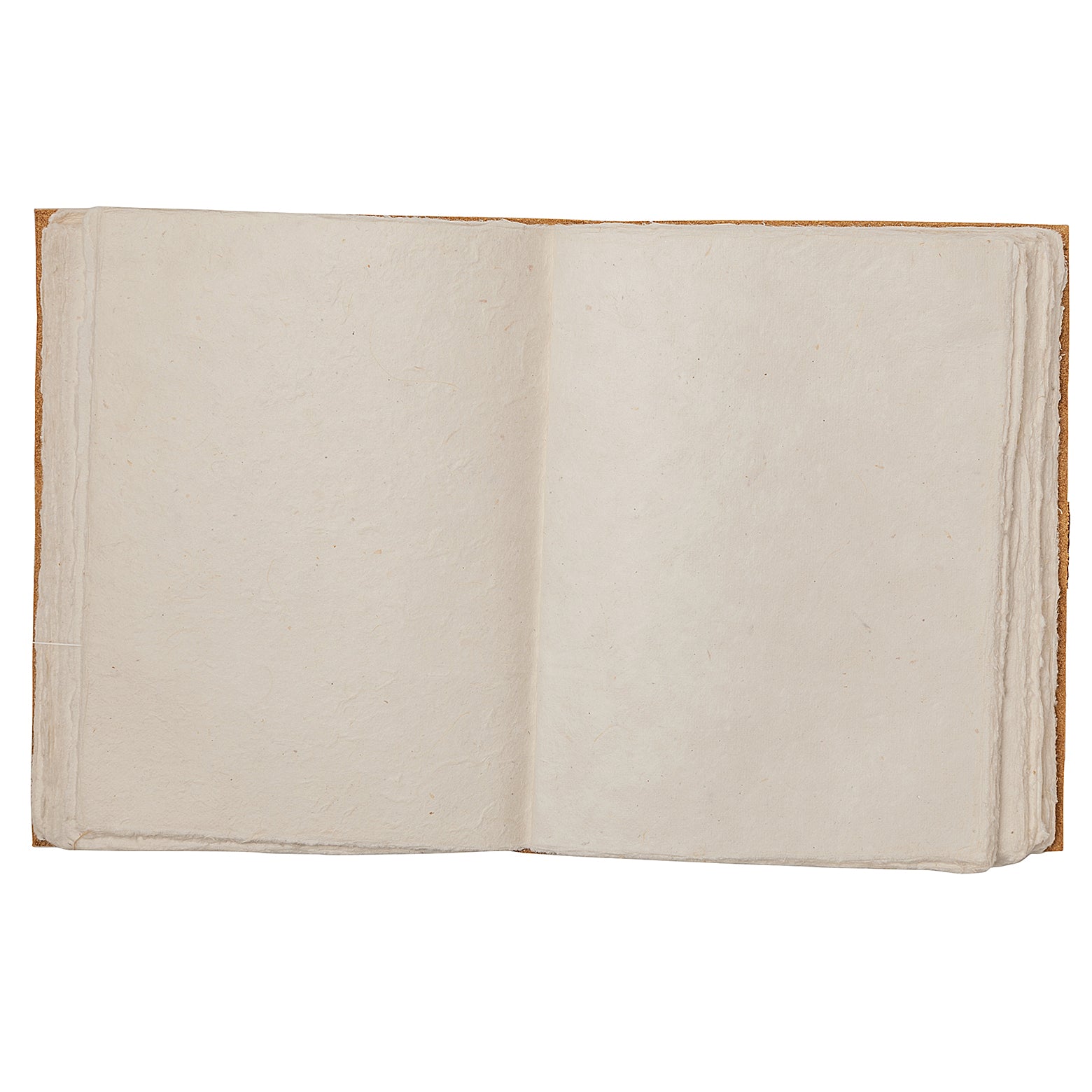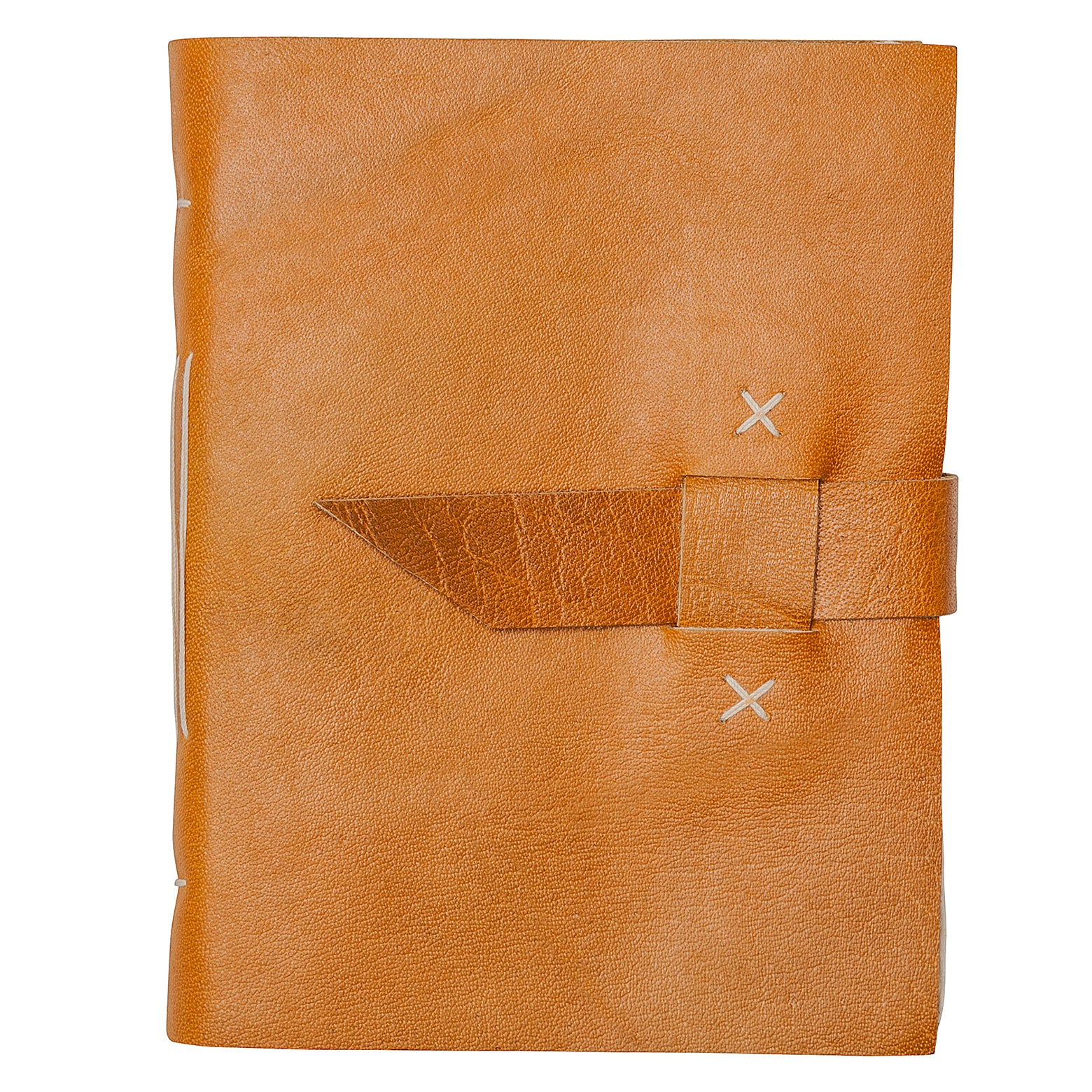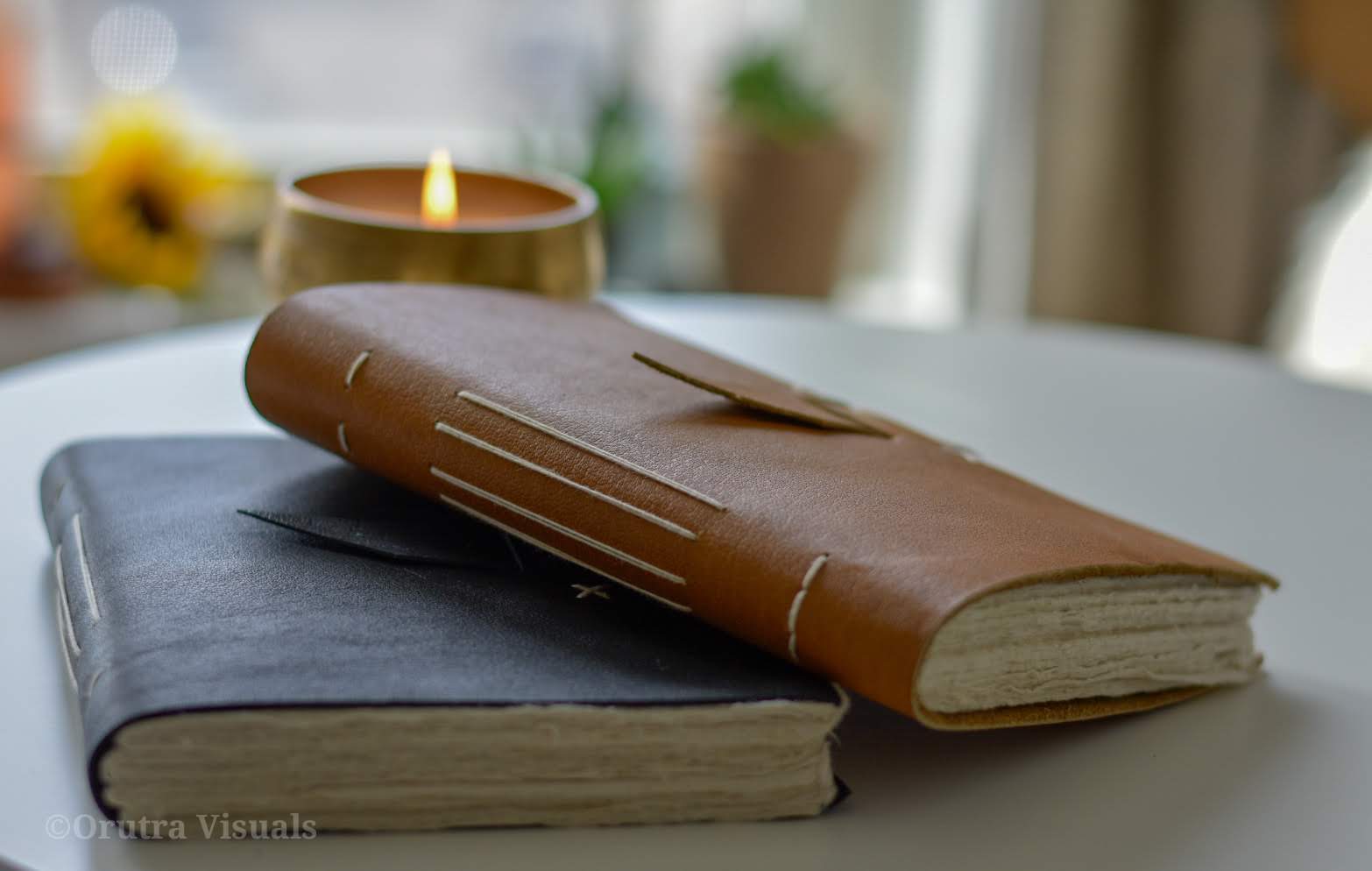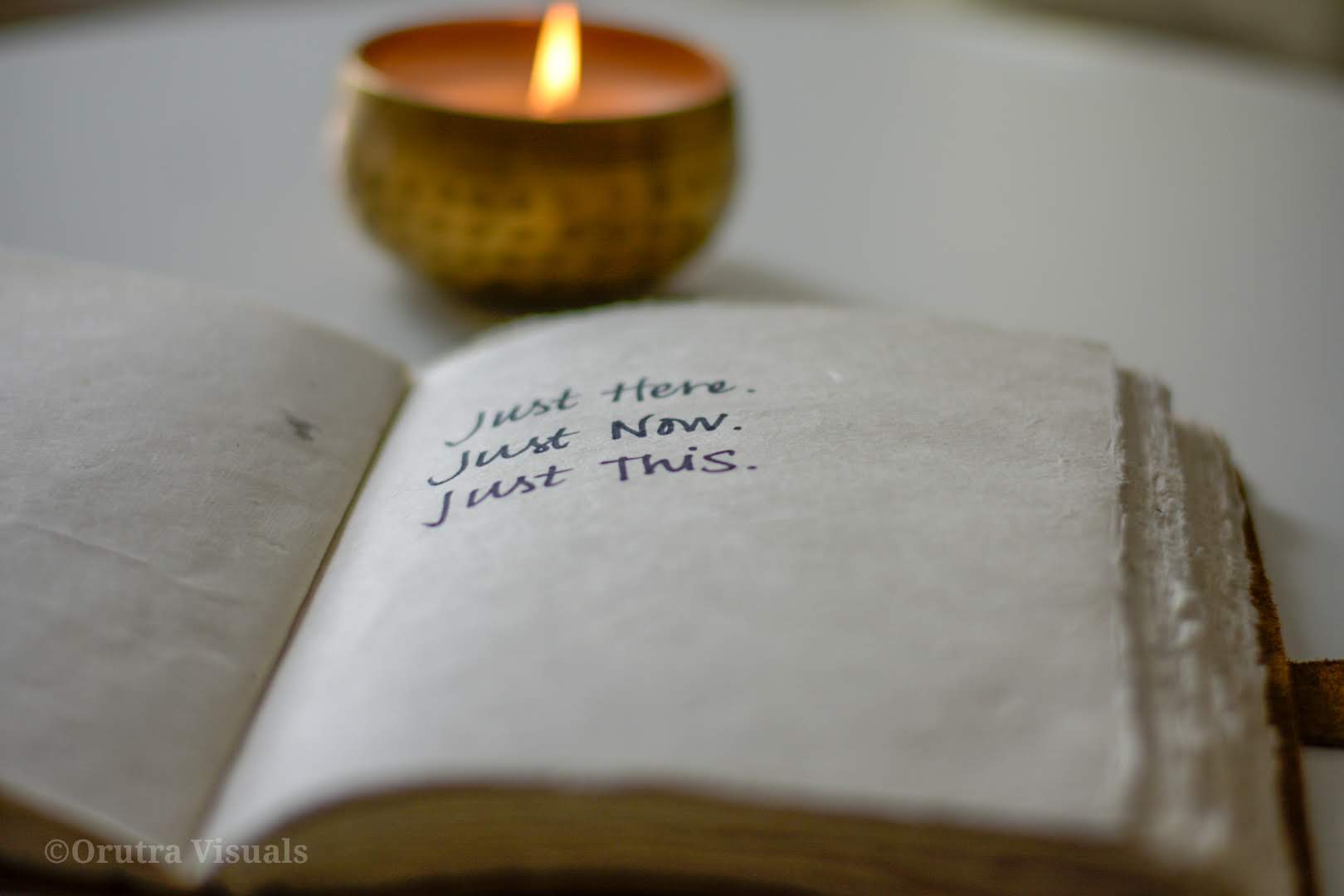 Hand-stitched Lokta Paper Journal
"The first thing I fell in love with on this item, was the handmade, hand-stitched binding. The pressed finish pages make it beautiful to write notes on. Overall I love this journal's soft leather cover and flexible nature."
Our team has been working for 8 months to bring this "by hand" journal to the world. Wild-crafted and handmade paper, hand stitching and hand binding this makes it the most intentionally made artistic tool out there!
The Ohm Store Hand-stitched Lokta Paper Journal is the perfect companion for the spiritual explorer.
Learn More in the Details tab below.
Handcrafted by
Local Artisans
Lokta paper is one of the oldest Nepali traditions. This paper is hand-crafted from lokta bushes that grow on the southern slopes of Nepal's Himalayan forests. The bark from the lokta bush is dried in the sun, boiled in water and washed with cold water. Once cleaned, the bark is ground into a pulp, poured into trays to dry, pressed into sheets and cut into the pages that you will find in this journal! Even though it's handmade, the lokta paper can last thousands of years.
Not only is this process sustainable (the bark from the bush regenerates itself!), but each and every piece of paper is totally unique!
The pages in this journal are roughly cut, creating unruly, untamed, perfectly imperfect edges. The journal is handbound and hand-stitched with incredibly soft chocolate brown or tan colored leather.
Not only is this an incredibly unique and special journal, but in purchasing this journal, you are helping to preserve one of the oldest Nepalese traditions and creating employment opportunities across Nepal!
This journals are 5 inches across, by 8 inches long and contain 96 pages (192 back and front). 
100% Love it Promise
Each singing bowl that we make is 100% unique and made by the loving hands of one of our craftsmen. Due to the nature of this handmade process, all sizes and weights are approximate and the sound captured on our website may be slightly different than your own special bowl.
Please know we've got your back in any situation. We are open and receptive to your questions or concerns and are here to help support you through this unique process the best way we can, with the resources we have available. You will never be left feeling "stuck" with a singing bowl that isn't the right fit for your needs.