The Big and Little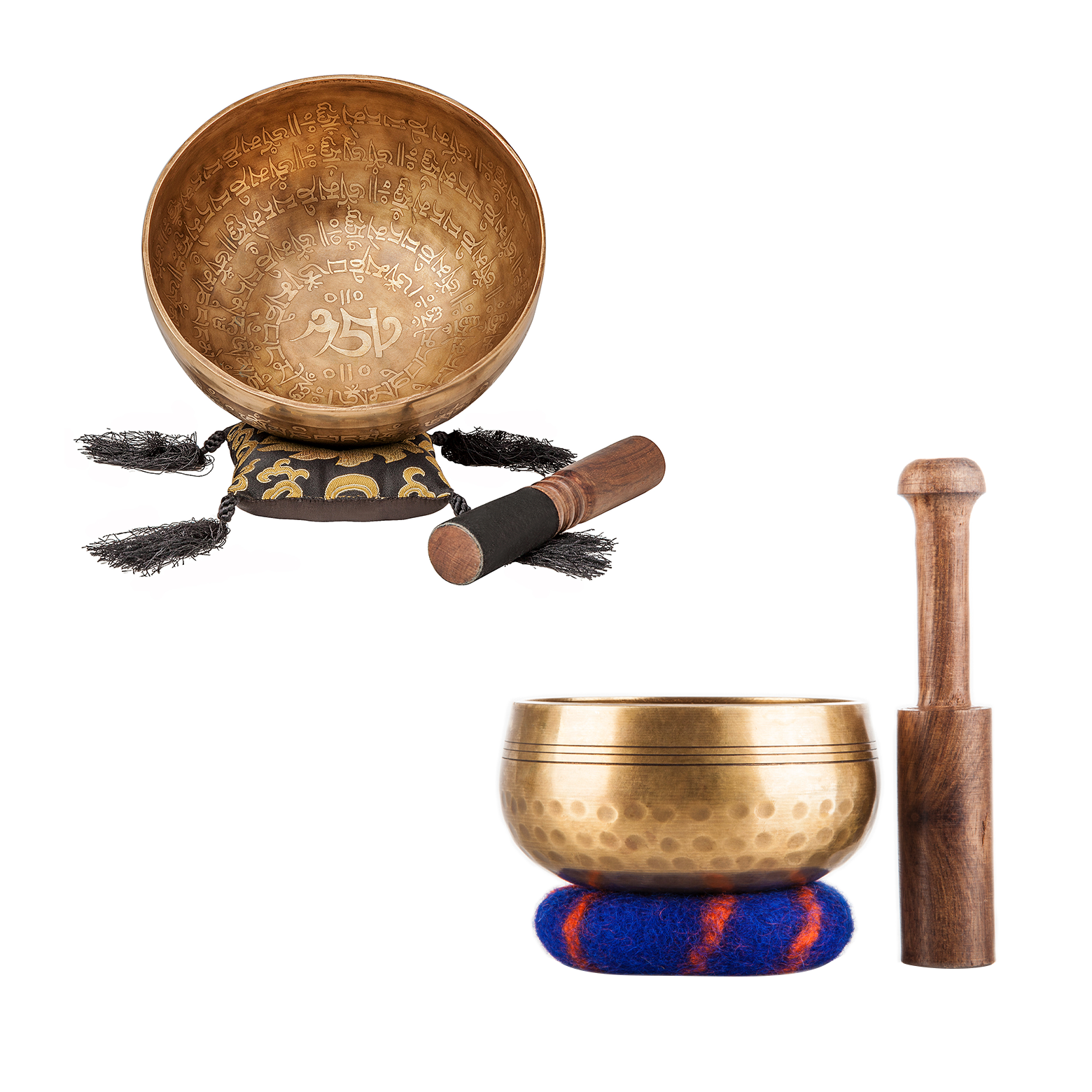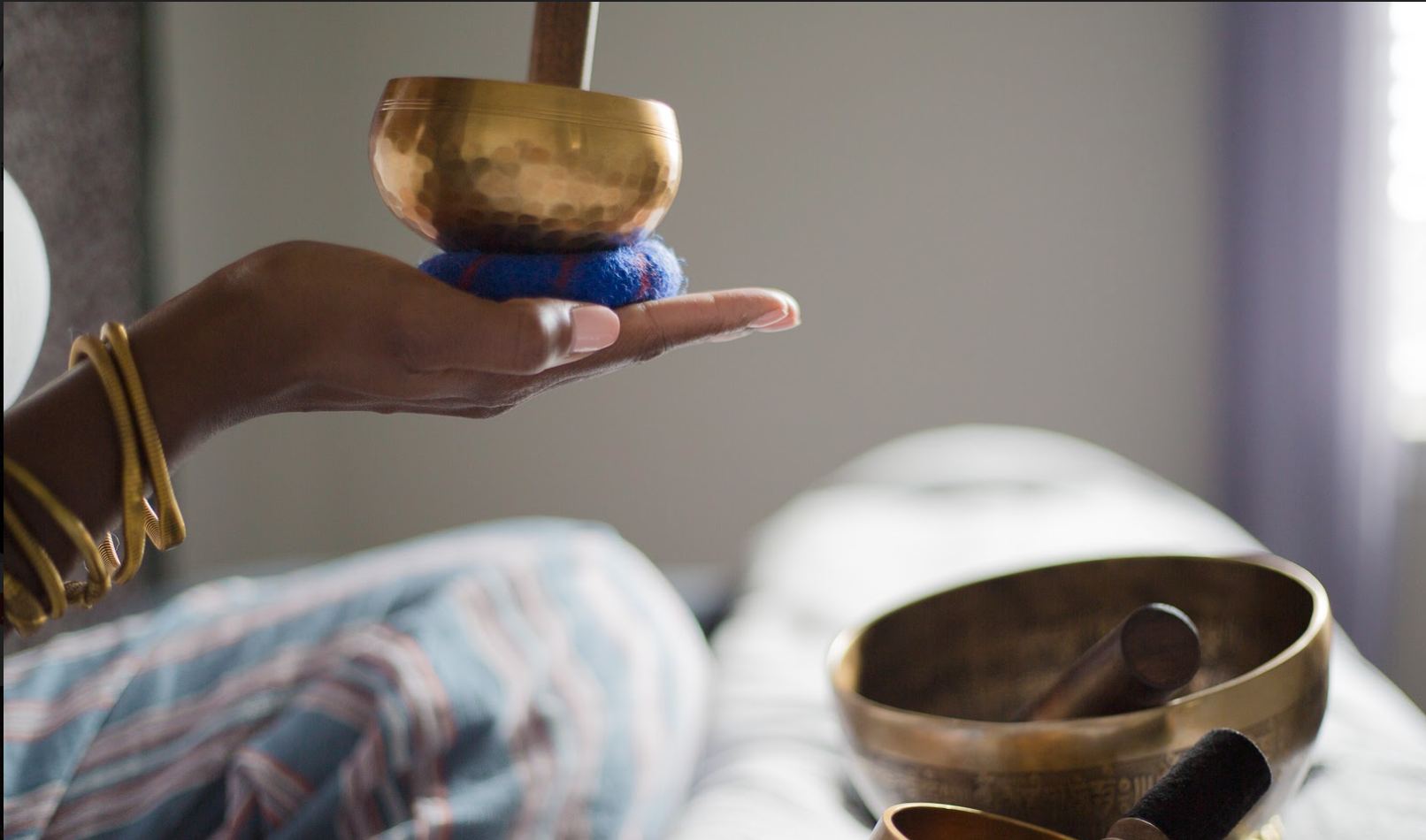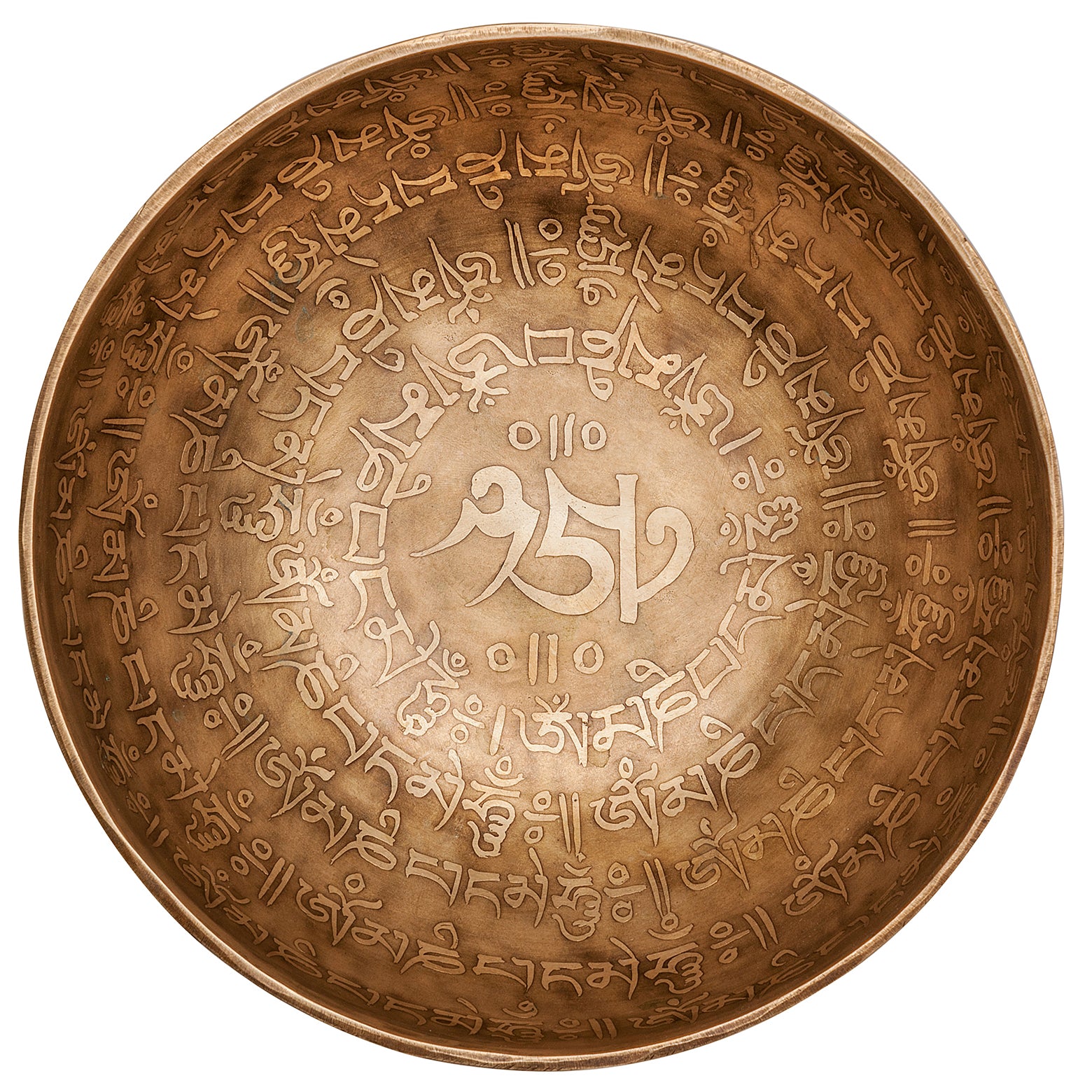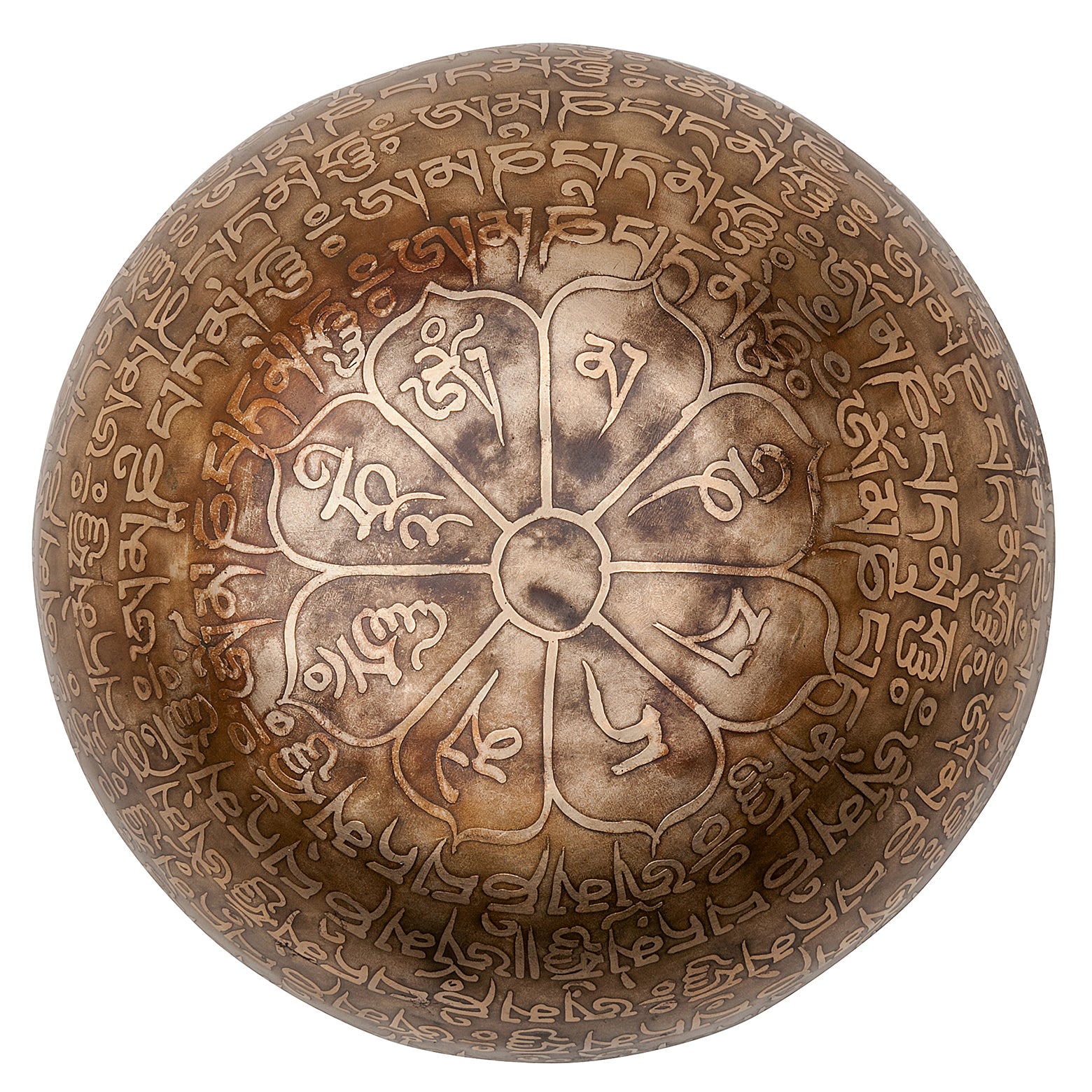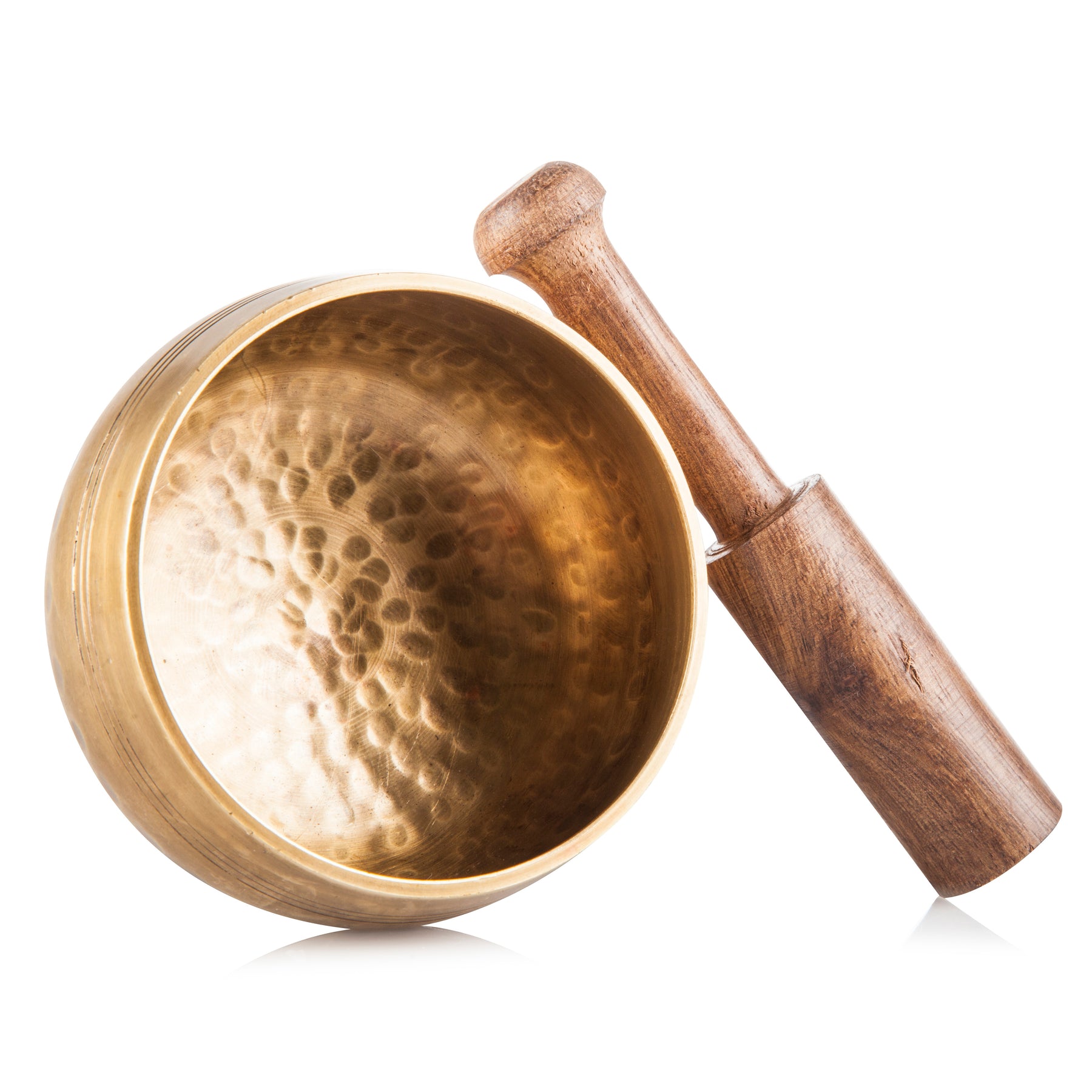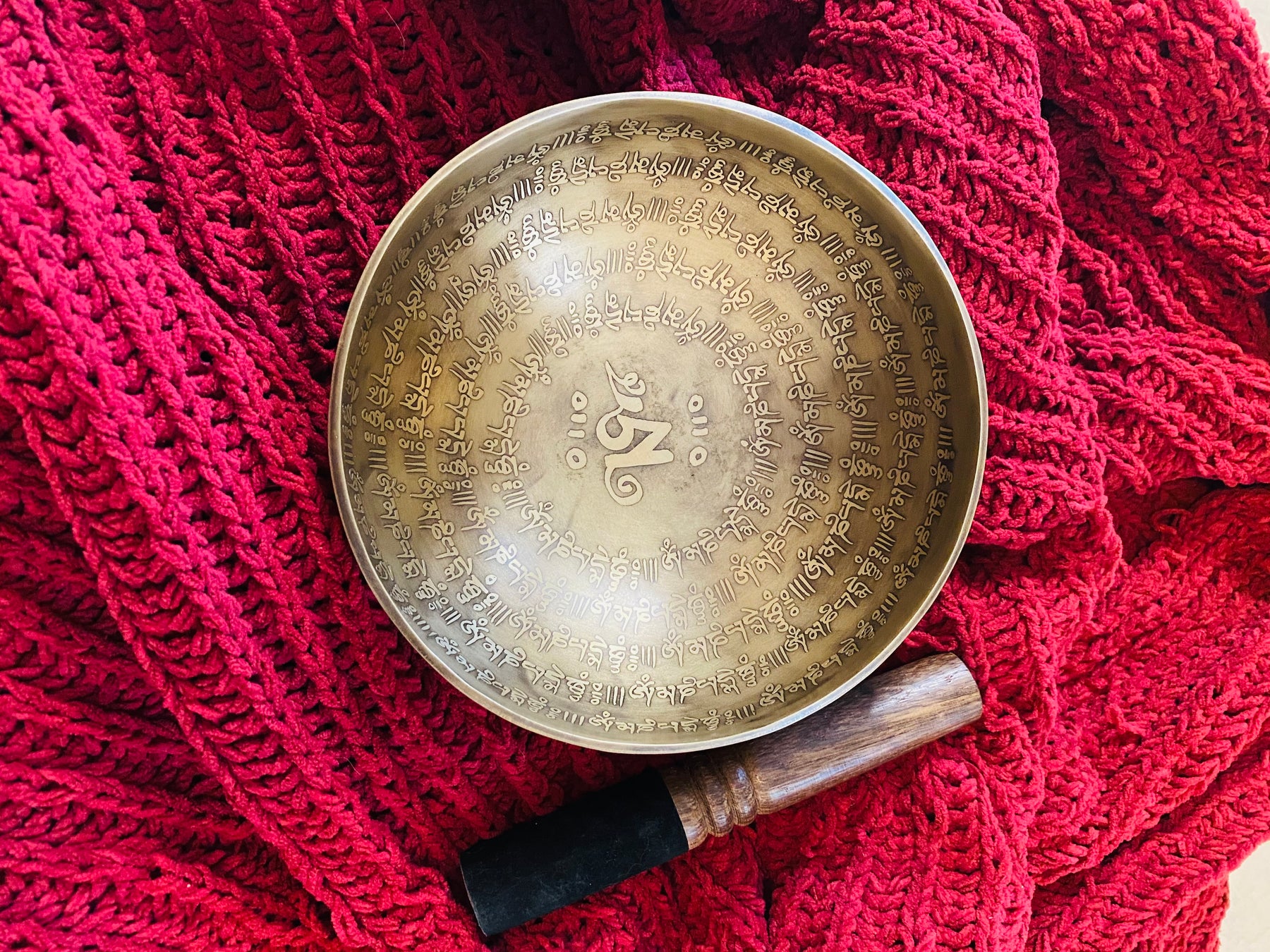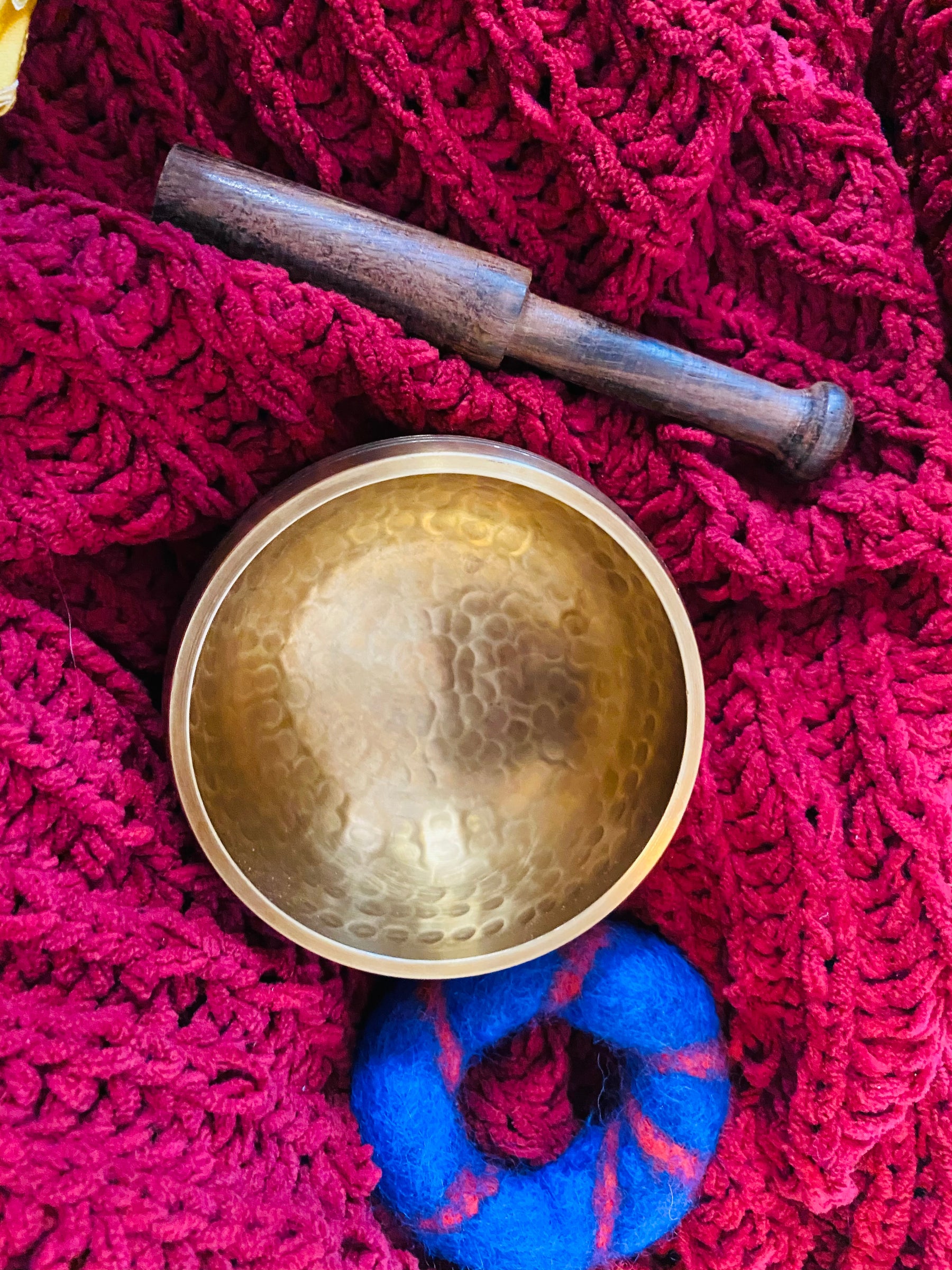 Ancient
Original
The Big and Little
"This bundle is the perfect starter for the beginner collection. It combines two beautiful tones. I especially love the deeper sound of the Ancient Self Ohm."
The deep and long lasting resonance of the Large Ancient Self Ohm married with the sweet song of the Original Ohm. 
"This is the 2nd singing bowl I have ordered. I love it so much!! My daughter loved mine too, so I ordered 1 for her.  I love your products and cannot begin to express how pleased I have been." - Trish W. 

"My daughter is 3 and my son is 7 and we are starting with meditation. I wish I would have found out about your company earlier." 

Learn More in the Details tab below.
Handcrafted by
Local Artisans
We've heard over the last 6 years that hundreds of you are using your singing bowls with your children at home and in classrooms across the world. 
In this package, we've combined two of our most popular singing bowls so that your new practice can be shared with your "litttle-loved one." 
Your future large Ancient Self Ohm is 7 inches in diameter and to hear it sing you visit here. It is accompanied by a hand-sewn cushion and a suede-wrapped striker.
And your little's future Original Ohm is 3.5 inches in diameter and will perfectly fit into their hand. You can listen to it's song here. Accompanying it is a hand-sewn wool cushion and an all-wood striker. 
Welcome both bowls into your life at the same time affords a 20% off promotion, designed to help you begin a loving new habit with your family. 
100% Love it Promise
Each singing bowl that we make is 100% unique and made by the loving hands of one of our craftsmen. Due to the nature of this handmade process, all sizes and weights are approximate and the sound captured on our website may be slightly different than your own special bowl.
Please know we've got your back in any situation. We are open and receptive to your questions or concerns and are here to help support you through this unique process the best way we can, with the resources we have available. You will never be left feeling "stuck" with a singing bowl that isn't the right fit for your needs.